"The Phenomenon of Integration": How 2017 Has Been a Turning Point for Open Liquidity in Online Poker
Across Europe, the United States and now even South America, shared liquidity has finally won out—2018 should see cross-border shared liquidities across all key existing and emerging online poker markets.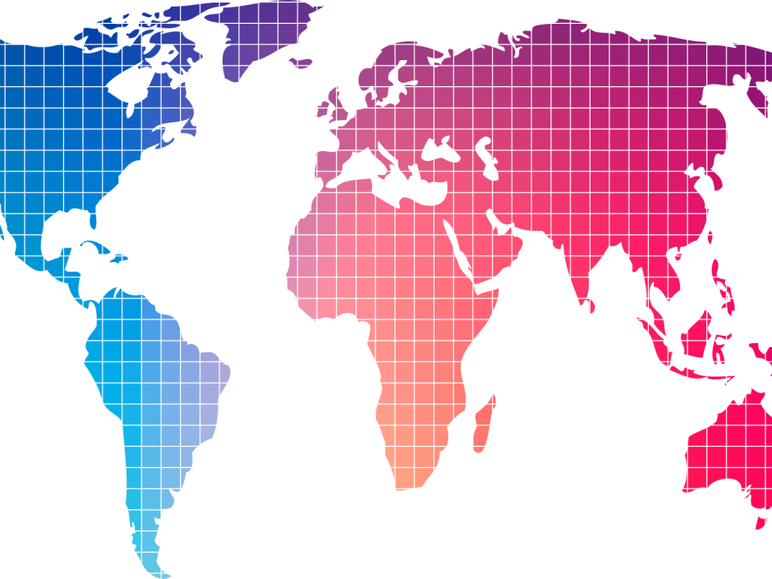 Closed liquidity may go down in online poker's relatively short history as one of its greatest mistakes.
Often, it has been justified with legitimate concerns of consumer protection in mind. At other times, local bricks-and-mortar operators faced with the prospect of competing with established online operators convinced regulators to consider proposals that would "level the playing field."
Whatever the reason, the last five years have seen the proliferation of segregated online poker. In major markets across Europe, the United States, and even South America, countries passed regulated online gaming with laws that restricted how operators could pool their players.