Winamax Broadens its Horizons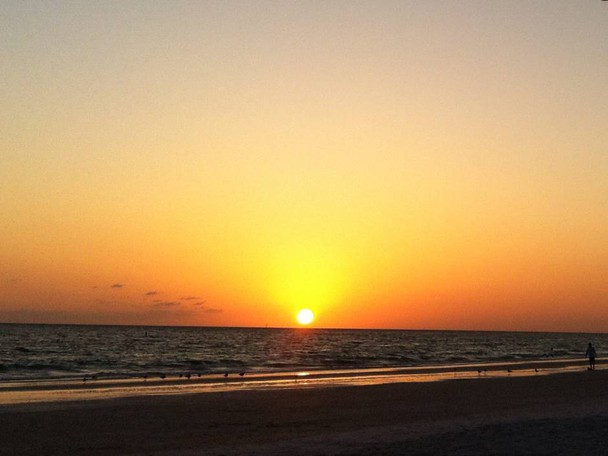 Winamax is the number one online poker site in the French market: It took the crown from PokerStars in Jan 2012 and has not looked back since, maintaining a consistent 30% lead and commanding up to 40% of the entire French market.
In no other market has any operator come close to challenging PokerStars, let alone beating it soundly. And now, riding high on this unique achievement, Winamax is looking to expand, with aggressive promotions launched simultaneously on English-language boards and eyes on future regulated markets.