This Week in Poker Podcasts
The latest from the Pokerfuse Poker Podcast Directory.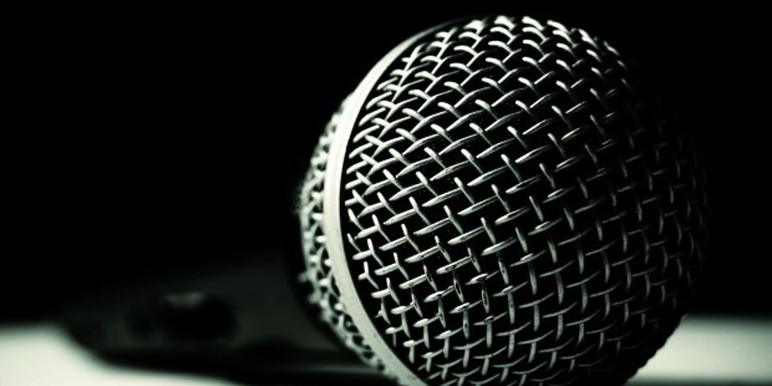 MTT

Concepts: 30BB and Less

Knowing how to play with 30BB or less is crucial for winning tournaments. You might not find yourself in this spot all that often in cash games, but you will commonly find yourself short-stacked on your journey to the final table. On this week's podcast, accomplished tournament player and coach Jordan Young sits down with Christian Soto to discuss playing with 30BB or less in MTTs.

View Red Chip Poker in the directory →
---
Episode 218: Dara in the House!
Andrew and Dara O'Kearney are roommates for the WSOP this summer. They talk with Nate about the start of their series, their plans for the summer, and Andrew's hopes for Day 2 of the Colossus and the Tag Team event with Carlos Welch.
View Thinking Poker in the directory →
---
Ask Alex Episode 138 "Anger Management"
This is Episode 138  of "Ask Alex" on the Oneouter.com podcast. In this episode we cover many topics and listeners questions including…
Can we even contemplate folding QQ or KK in online games today?
Exploiting players on the bubble or last two tables in a tournament who you know are just playing to cash.
Plus Alex reflects on his return to the live tour and we both discuss anger temper tantrums!
View One Outer in the directory →
---
Kid Poker documentary
Chris reviews the documentary on Daniel Negreanu and the boys recap the WSOP.
View Ante Up! Pokercast in the directory →
---
Pokercast 464: Hellmuth Freaks Out On Terrence,
WSOP

Updates & Alan Boston Match Game

This week on the Pokercast: Another eventful week at the series and Terrence has quite a trip report for us. To begin Pokercast Fantasy update, throwback to when Terrence wrestled Huck Seed out back of the Rio, Last chance to join the "Peehs" game and more weight loss bets.

In the news: Terrence final tabled the $10k Limit Holdem at the WSOP again but this time it was a pretty wild ride, Hellmuth blew up on him and we get a description of possibly the most disruptive player to ever play a high stakes tournament. Nearing the half way mark of the series we update you on all of the bracelets and story lines from Rio over the past week and problems with the POY scoring.

We are then joined by Alan Boston, Adam previously promised him a match game during March Madness and we play a few rounds and also Alan tells us what he thinks we should do with the money donated to him.

We also have more WSOP themed tweets and your wonderful mail including topics of PLO and NLH tournament strategy, the best earbuds for listening to podcasts and "how much ya got".

View 2+2 PokerCast in the directory →
---
Postflop Poker Podcast – Episode 37 – Huge Laydowns
Experience the WSOP vicariously via Merv "The Verve" in Vegas. Our regular feature, the PPP Poser (12:32) is centered around the theme of huge (or as Mike says, "yuge") laydowns.
The strat-chat (28:49) involves a hand from the 2016 WSOP Main Event showcasing James Obst making a tremendous laydown. No takers so far to buy a piece of Merv's action for this year's event – for any bargain-hunters (cough, splutter) he's going as low as 0.8 (and you can probably talk him down to 0.75 – wow, that might actually be worth it!)
View Postflop Poker Podcast in the directory →
---
Poker Advocacy – June 20, 2017 – Guest: Judah Rosenstein
On this week's Poker Advocacy with Rich Muny webcast, PPA Pennsylvania State Director Judah Rosenstein returned to the program for a discussion on the progress of poker legislation in Pennsylvania and the overall poker fight.
View Poker Advocacy with Rich Muny in the directory →
---
The Bernard Lee Poker Show 06-20-17 with Guest John Racener
2017 WSOP bracelet winner John Racener is Bernard Lee's guest.
View Bernard Lee Poker Show in the directory →
---
Threes, Threes, Good for your Heart… – Episode 81