No Hold-Up Expected for Online Gambling in the Netherlands
With gambling bills not deemed "controversial," the Senate could pass gambling reform this summer.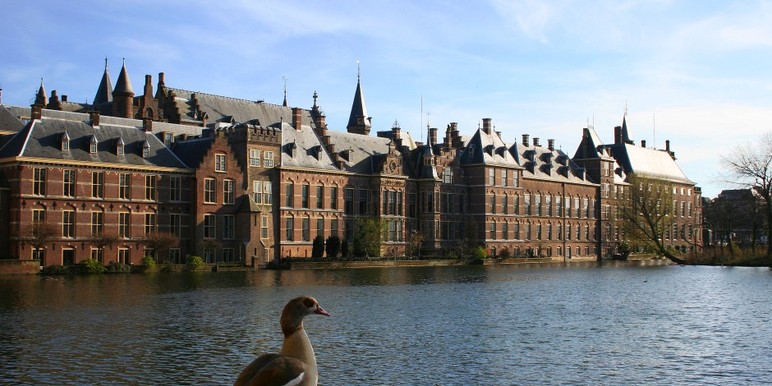 The Dutch Senate this week ruled that no bills pending at the Senate would be flagged as "controversial," clearing a potential roadblock for gaming reform and allowing online gambling liberalization to move through the legislative process.
It is another green light on the road to regulated online gaming in the Netherlands, which still looks on course for the first gaming licenses to be issued in 2018.