Five Questions for David Pomroy, Kindred Group's New Head of Poker
As the new Head of Poker, Pomroy looks to grow the game of poker while still "remaining true" to his roots as an online grinder.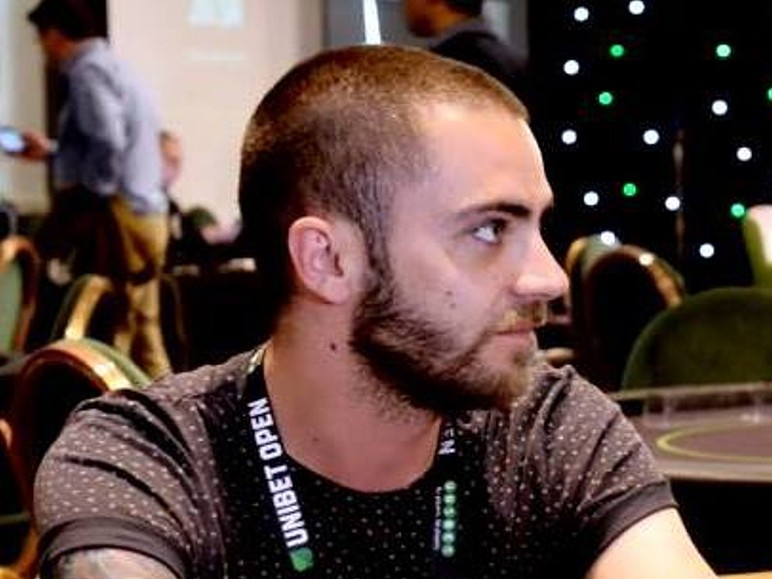 On July 1, David Pomroy took over as Head of Poker for Kindred Group, a significant milestone in a career that started at the online poker tables.
While Pomroy's story of a grinder moving into the front office is not unique, his determination to stay true to his lineage and nurture the game that provided him endless opportunity could set him apart.