Why Playtika Sponsoring Sevilla FC is a Big Deal
Social poker hits the big leagues with PlayWSOP.com to be emblazoned on the shirts of Seville's top-flight football team.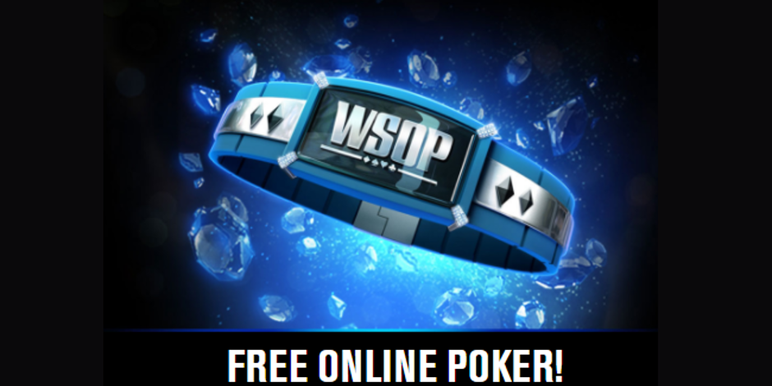 Recently, Spain's oldest football club, Sevilla FC, announced a new sponsorship deal with social gaming company Playtika, owner of the immensely popular World Series of Poker social poker app.
Playtika joins the likes of Coca-Cola, New Balance, Philips and BMW which also sponsor the club, but the deal with Playtika, an annual contract worth "several million dollars," places it as Sevilla's "main sponsor," according to the club's website.