Blue Monday Domains, Including DoylesRoom, True Poker and Bookmaker are Up For Sale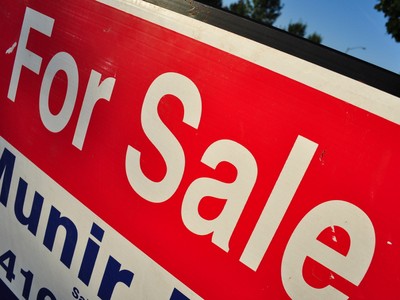 Nine of the ten domain names seized by US Federal Authorities as a result of the indictments unsealed on Blue Monday have been put up for sale.
On Friday the seized domains were updated to reflect their availability. "This domain name is currently available for license or acquisition" is the message that occupies the web pages at which the domains are directed.
Interested parties are instructed to send an email to info@igamingassets.com, a company that describes itself as a service provider that specializes in "recycling intellectual property assets with a value to the emerging licensed US iGaming industry, as well as to Int'l markets."
The domains are registered to US Poker Marketing Affiliate, LLC., whose principal is gaming attorney David Gzesh. According to his web site, Gzesh "provides legal and consulting services to clients interested in Internet Gaming law and operations, both US and foreign-based."
According to his LinkedIn profile, Gzesh served as CEO of True Poker from 2001-2007. He also served as the President of the Yatahay network from 2003-2007 where True Poker was the flagship skin.
The domain names seized in the Blue Monday sting operation are:
Bookmaker.com
2Betsdi.com
Funtimebingo.com
Goldenarchcasino.com
Truepoker.com
Betmaker.com
Betgrandesports.com
Doylesroom.com
Betehorse.com
Beted.com
However, Goldenarchcasino.com still displays the seizure notice. It is unclear whether that domain is unavailable for sale or if the operator mistakenly did not update the contents of the page.
The domain names were seized as a result of an undercover operation in which the US Department of Homeland Security collaborated with the US Attorney's Office for the District of Maryland and local law enforcement agencies to target illegal online gambling business.
The indictments and seizures took place just over a month after the US Department of Justice for the Southern District of New York unsealed its indictments against the world's largest online poker sites on what is now commonly known as in the poker world as Black Friday.