Dutch Legislative Progress Stalls as Authority Addresses "Elephant in the Room"
Politics likely to delay igaming liberalization, and confusion still surrounds latest enforcement measures.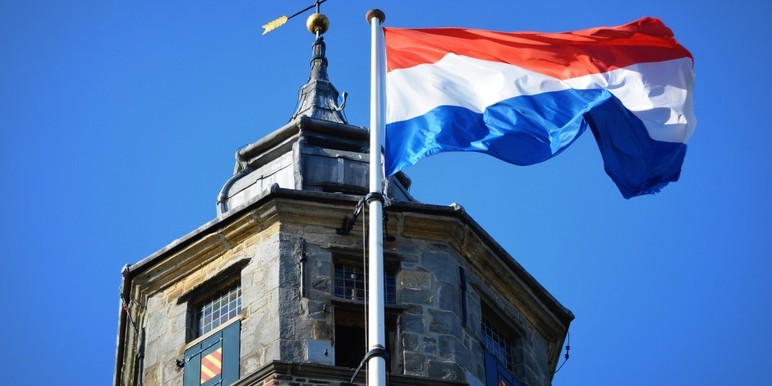 Progress for igaming liberalization in the Netherlands has stalled, and opposition among potential coalition members of a new Dutch government may jeopardize its future, officials have warned.
Meanwhile, the Dutch regulator has addressed an industry conference regarding its latest enforcement measures, which apparently did little to clarify the fuzzy status quo of online gambling in the country.