Pennsylvania Moves Closer to Online Gaming
House approves revenue plan; Senate could vote as soon as Monday.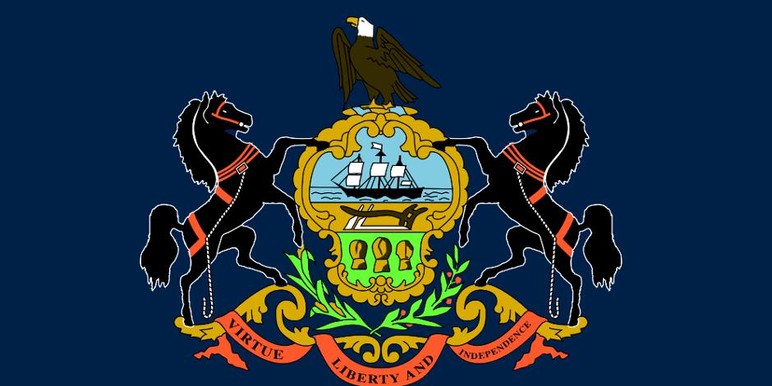 Pennsylvania still remains the best bet for further US online gaming expansion in 2017.
Despite a breakdown in negotiations earlier this month between lawmakers to pass legislation to fund the state budget—which would include new revenue from online gaming—talks have resumed and progress is being made.