Online Gambling Becomes Law in Pennsylvania
Tom Wolf signs legislation to allow online poker, daily fantasy sports, casino games and slots.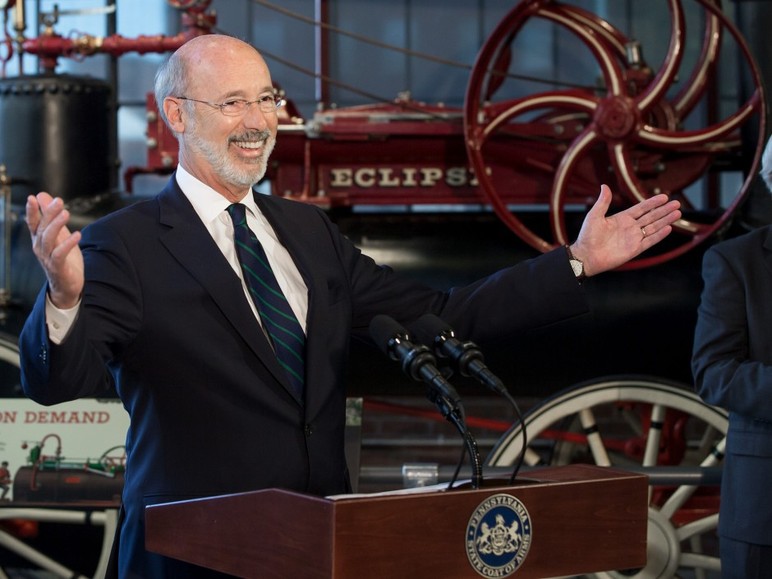 Governor Tom Wolf signed legislation on Monday legalizing online poker and other forms of online gaming in the state of Pennsylvania, just days after the measure was approved by the General Assembly.
In comments to reporters following his signing, Wolf acknowledged the state's need for recurring revenue and the intent to "not cannibalize existing gambling revenue coming to the state."
"I think what we're settling on will actually do that," Wolf added.