Bitar Pleads Not Guilty, $2.4m Bail Set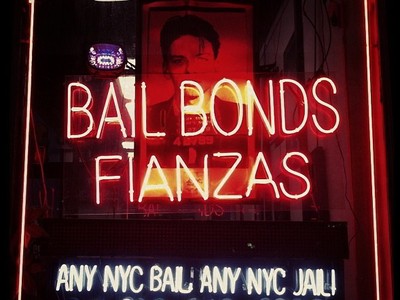 Full Tilt Poker CEO Ray Bitar has pleaded not guilty to charges of wire fraud, money laundering, and operating an illegal gambling business.
Bitar was arrested yesterday as he arrived at John F. Kennedy International airport in New York. He flew in from Dublin with the plan to surrender to authorities, but was met when federal agents boarded his plane and unsealed a new indictment with fresh charges.
Bitar appeared before Magistrate Judge Debra Freeman in a Manhattan court house yesterday afternoon, and pleaded not guilty to all charges.
Assistant U.S. Attorney Arlo Devlin-Brow stated that the original charges against Bitar "would have resulted in only a few years in prison." But with new charges, his sentence would be "measured in decades." The maximum prison sentence if found guilty of all charges is 145 years.
Devlin-Brow asked the court to deny bail, arguing that Bitar was a "flight risk." Even though he came in voluntarily, with the new indictment and hefty new charges, Bitar may have a change of heart and flee, it was argued.
Upon consideration, Judge Freeman ruled that bail would be allowed, but set at $2.4m, including at least $1m secured in cash.
Bitar remains in prison until such an amount can be raised.