Conservative Leaders Plead Anti-Online Gambling Message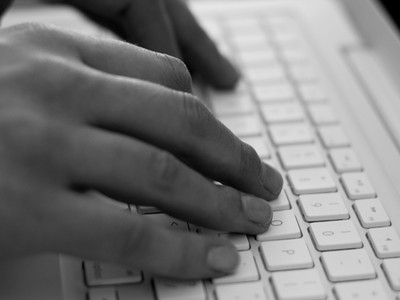 Leaders from a dozen conservative, religious and family-oriented groups have reaffirmed their stance against federal regulation of online gambling in a letter to Speaker of the House John Boehner (R-SD), calling for a reaffirmation of the 1961 Wire Act and a strengthening of the 2006 UIGEA.
The collected signees quote US Attorney General Eric Holder's December 2011 opinion that the Wire Act applies only to sports betting as an "assault" on the UIGEA, the Unlawful Internet Gambling Enforcement Act, and the intent of the lawmakers who passed it.
Among the letter's signees are Gary Bauer of American Values, Eagle Forum's Phyllis Schlafly, Tom McCluskey of Family Research Council Action, and Jim Backlin of the Christian Coalition.
The letter asserts that Holder's DOJ determination fueled a desire to "charge into online gambling" by state governments beset by budget shortfalls.
The group also cites "younger players" (aged 12-17) and seniors as vulnerable populations, despite age-verification measure being part of all existing US state or federal online-gambling legislation to date.
Unsourced statistics assert that more than 90% of teenagers use the Internet for gaming, and are therefore "attractive targets for online gambling marketing as well as illegal and fraudulent operators."
In closing, the letter pleads Speaker Boehner to "protect our children and families from the erosion of safeguards Congress has previously established," and promises to support related efforts.
The letter's existence was publicized by Poker Players Alliance Vice President Rich Muny, who quickly mounted a publicity campaign reminding the leaders of the so-called "Barton Bill," HR 2366, which includes many safeguards and is backed by the PPA.