Illinois to Consider Expanding State Lottery Law to Include Online Gaming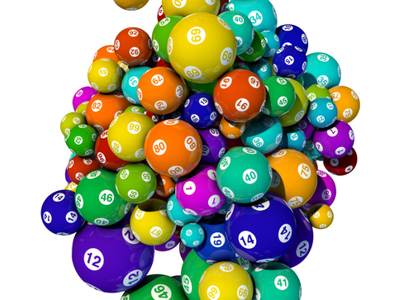 A hearing is scheduled on Wednesday to discuss the merits of an amendment that would allow the Illinois Lottery to offer online gaming in the state.
Senate President John Cullerton introduced the amendment to an existing unrelated bill on Tuesday. The legislation calls for the creation of a "Division of Internet Gaming" as part of the Illinois Lottery.
In order to protect its citizens and "to capture revenues generated from Internet gaming" it is in the "best interest of the State and its citizens to regulate this activity."
The language of the bill leaves many of the details to be decided by the Division of Internet Gaming. However, the bill specifically authorizes the Division "to enter into agreements with other state gaming entities for the purpose of offering multistate Internet games to the extent consistent with State and federal laws."
It also states that the Division will have the authority to establish "affiliate relationships for the promotion of Internet gaming."
If passed, this legislation would differ greatly from the legislation enacted in Nevada—and those proposed in New Jersey and California—as it would repress competition by establishing a monopoly for the Illinois Lottery. In its current state, the bill may allow for multiple operators creating a pseudo-competitive environment.
"Monopolies are easy to criticize in most contexts, but sometimes they really do make appropriate regulatory frameworks," Bradley Vallerius, an Illinois attorney focused on gaming and technology issues, told pokerfuse. "Gambling, for example, is a sort of activity that can bring certain social costs if not regulated closely. Some governments around the world prefer to manage these costs by permitting only one closely managed operator to offer gambling services."
"From what I've seen of the bill, I like it," Vallerius told pokerfuse. "And I think it has a chance, but I expect casino operators may oppose it, since it seems to restrict their participation."
"Although licensed Illinois casinos would be barred from participating, the Lottery would not be precluded from entering agreements with technology providers that already have internet gambling experience," he continued. "In fact we should expect the lottery will sub-license technology from some other provider in order to gets its products operational as quickly as possible."
With this legislation, Cullerton is aiming to make Illinois "a hub for internet gambling around the world" and stresses the urgency for the state to "act quickly" before other states take the lead in the billion dollar industry.
Attaching the amendment to an existing bill allows for it to be voted on in both the House and the Senate which is key if the legislation has any hope of being passed before state legislators adjourn for the session at the end of the month.