Players File Class Action Lawsuit Against Full Tilt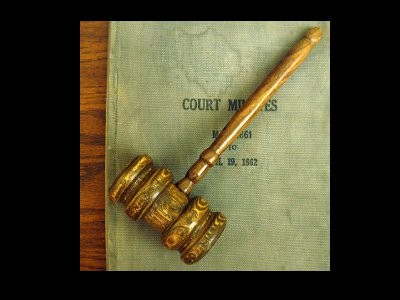 Documentation of a class-action lawsuit against Full Tilt Poker was leaked online, Friday.
Made available on Scribd and linked anonymously on 2+2, the lawsuit lists known poker professional Todd Terry, alongside Nick Hammer, Steve Segal and Robin Hougdahl as plaintiffs representing a nationwide suit against Full Tilt, demanding return of funds and damages.
Notably, the defendants include not only company names known to be linked to Full Tilt – Tiltware, Vantage, Filco, Pocket Kings and others – but individuals suspected to hold equity in the company. At the top of the list are Raymond Bitar and Nelson Burtnick, named in the Black Friday indictments, and following are nearly all members of Team Full Tilt including Howard Lederer, Phil Ivey and Chris Ferguson. The only member not listed is Tom Dwan, a relatively late addition to the team assumed to not hold a share of the business.
The suit demands repayment of funds to United States account holders who have had money locked up online since the Black Friday indictments on April 15. It also demands three times more in damages under the RICO statue. It alleges that US players "suffered injury" due to the defendants "widespread scheme to commit wire fraud, bank fraud and money laundering."
Patrick Fleming, PPA Litigation Support Director and Board Member, posted a brief analysis of the suit on 2+2, stating that the inclusion of the RICO allegations, "especially as part of a class action, does have the potential to cause harm."
That part of the case is, as a technical legal matter, independent from the simple fact that FTP has not paid players and would not automatically become moot if FTP did pay players [...] I would hope [...] that the plaintiffs or their lawyer would openly confirm that if FTP pays the players the full amount of what they are owed, the whole lawsuit would be dismissed.
The news comes just hours after reports from the WSJ and the LA Times of a potential FTP buy-out from European investors.
"The existence of a potential class action suit with RICO triple damages is a fact no investor can outright ignore and so may make the sale of FTP or its assets less likely," notes Fleming.