Partouche Sees the Light, Will Honor €5m Guarantee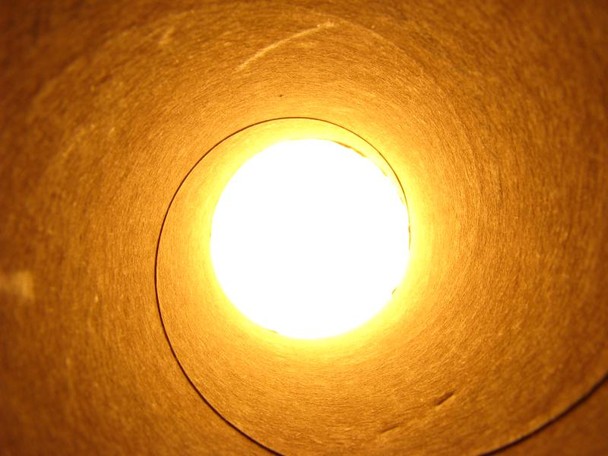 The Partouche Poker Tour (PTP) has had a change of heart, and announced today that the €5m prize pool originally guaranteed will be honored, with the group committing to paying out the €730k overlay.
The first place prize is now over €1.1m. Marketing Director JJ Ichai will retain his role, though the PTP will not return in 2013.
The surprise about-turn comes a day after Patrick Partouche vehemently defended the group's position in an emotional press conference. He denied that any prize pool had been guaranteed, despite a large body of evidence showing otherwise.
Marketing material on official web pages that clearly showed a €5m guarantee were later altered, presumably in an attempt to remove the evidence.
In a letter issued in Cannes today, Partouche maintained that there was no guarantee, and that "external media [has been] spreading confusion and erroneous information." This had led players to mistakenly believe in the existence of the prize pool, he contends.
He added that the official rules only state that the first prize was guaranteed €500k—despite clear evidence that the first place prize was promised at €1m.
However, he acknowledges that there may have been some "misunderstanding" caused by how the event was "promoted in the media," and therefore has requested that the Partouche Group "bear the consequences" and add €736k to the prize pool.
In addition to the mounting evidence from websites, video evidence also surfaced yesterday. A video posted on YouTube shows Marketing Director JJ Ichai in an interview stating "we are in the fifth year [of the PPT] with €5 million guaranteed" and later adds "... we guarantee the €5m and what's more, each year, the winner is guaranteed one million."
Following the publication of the video, JJ Ichai offered his resignation, stating he "had no memory of being on [French TV channel] ITW TV or that I announced a guarantee for this tournament."
However, Partouche has rejected his resignation, writing in the letter today that he has "never turned his back on his troops" and laments that "anyone who doesn't make mistakes isn't trying hard enough."
One decision stands: The PPT will not return next year. Players still in Cannes who now face a prize pool more than 15% bigger will simply be relieved that justice has been done.
For French readers, the following video is Partick Partouche reading the statement (courtesy of poker-red.com). English readers can read the letter from this photo (thanks to 2+2 poster "The Boot Room").