Winamax Further Invests in its Live Tour with New Mobile App
Much like PokerStars' app, the new Winamax Live allows event attendees to keep up-to-date with the schedule and latest updates.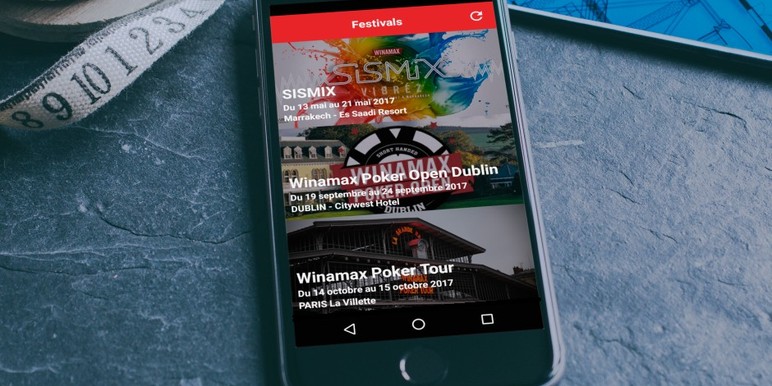 Leading French online poker operator Winamax has announced Winamax Live, a new mobile app that provides up-to-date information on its live event schedule. The app is available in the Apple and Google app stores.
Dubbed as an "essential companion" to event goers, Live provides information for each tournament on the schedule, letting players look up start times, check their structure and compare buy-ins. Push notifications will keep users up-to-date with the latest information.