Discord: What it is and Why You Need to Know About it
The voice and text chat app offers a new platform for gaming operators to communicate with their customers.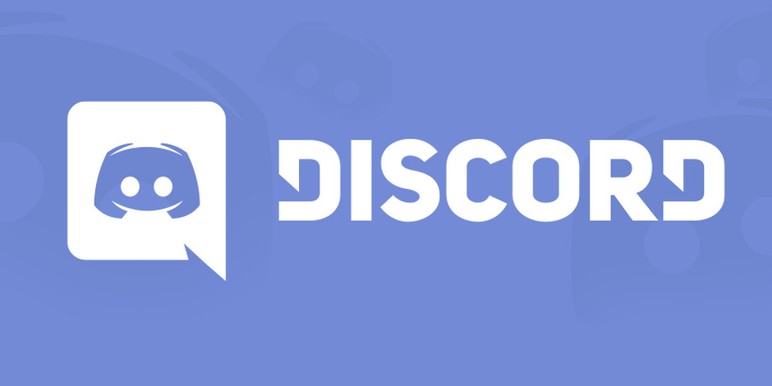 "Discord is a free voice and text chat app designed specifically for gaming," according to the company web site. Requiring less system resources than alternatives such as Skype, the platform became an instant hit with online gamers seeking to run today's resource-intensive games while engaging with their peers. But Discord has evolved into much more.