"No Strings Attached": PokerStars Bails Out
PKR

, Refunds All Players

60,000 players will be reimbursed following an agreement with PKR's Administrator; the brand will not be resurrected.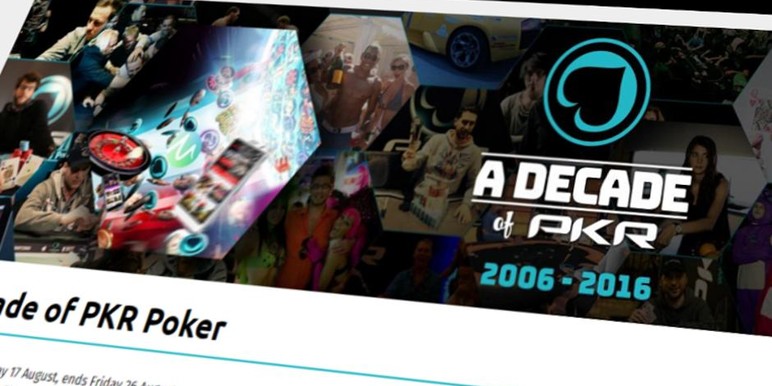 PokerStars is reimbursing all players who lost money following the closure of online poker room PKR.
According to PokerStars, approximately 60,000 players were left out of pocket when the UK-focused independent online poker room went offline in May.
The total liability of PKR players is in the region of $2 million, PRO understands.