Merge Gaming Network and Bodog Implement Strategic Changes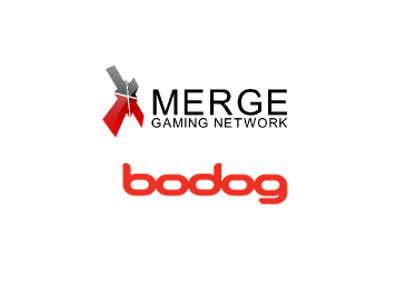 The ripple effect of US government actions continued Tuesday as the Merge Gaming Network and Bodog made strategic operating changes. Merge is now restricting new accounts from being created in France and five states within the US while Bodog has moved their domain from .com to .eu.
Merge Gaming Network released a statement that indicates all play from France is now suspended and new real money accounts for the following states and territories in the US will no longer be accepted:
Louisiana
Maryland
Missouri
New York (originally announced on May 14, 2011)
Washington D.C. [Updated: Originally reported as the state of Washington]
Players with existing accounts in these states will be allowed to continue playing.
This move for Merge Gaming comes less than 24 hours after two skins on the Merge Gaming Network, beted.com and goldenarchcasino.com, had their domain names seized by the US government. Eight other domain names, including those of poker rooms on the Yatahay Network and funds from US-facing payment processor UseMyWallet were also seized.
Though Merge has experienced rapid growth in traffic since "Black Friday", they have also experienced their share of shrinkage. Just weeks after "Black Friday" two other Merge skins, playersonly.com and sportsbook.com, stopped accepting new players from the US.
Bodog is no stranger to domain name troubles. In 2007 1st Technology LLC was awarded a default judgment against Bodog in a patent infringement case that led to the seziures of Bodog.com and Bodog.net and forced Bodog to operate under newbodog.com and bodoglife.com. They were able to return to bodog.com after reaching an agreement with 1st Technology LLC in 2009.