Survey Says: Nevada Play-Money Poker Players Will Play Real-Money Games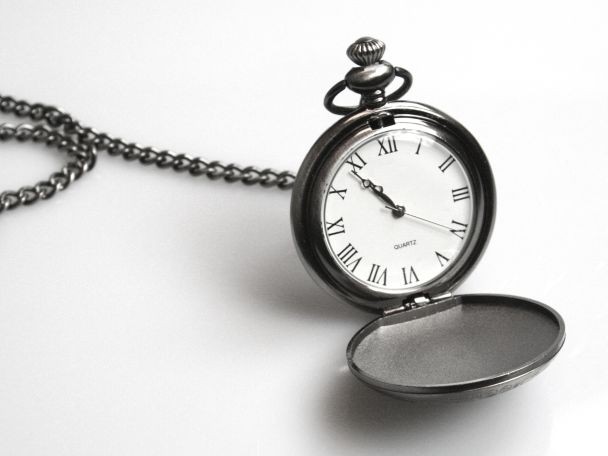 A large percentage of GoldenNugget.com's play-money players will play real-money games once they become available, according to a recent study conduct by the Nevada brick-and-mortar casino.
Eighty-six percent of respondents answered "Yes" when asked "If online poker becomes regulated in the U.S, would you play online with real money?"
The GoldenNuggetPoker.com website, launched just six weeks ago, allows players to play without deposit for the chance to win comps at the casino, including hotel stays and show tickets. It uses technology from Bally Technologies, which bought the chiligaming B2B platform back in February.
Some of those player will not have long to wait. Real-money games should be available in Nevada within months. Golden Nugget has applied for a Nevada license and BallyTech has already been approved to supply online poker network infrastructure for other clients.
Other states will not be far behind. Delaware has already legalized internet gambling, New Jersey is expected to do so this fall and a myriad of other states are exploring the possibilities of filling state coffers with internet gambling dollars. There is also the possibility that the US Federal Government could accelerate the process if the collaboration between Senators Harry Reid and Jon Kyl culminates in legislation being passed in a lame duck session of Congress later this year.
The survey does not indicate the sample size, and the demographics of Golden Nugget's players will certainly be distinctive to other "social" free-play games, but companies such as Zynga will look to such survey results with interest. The social media Goliath is once again looking to real money gambling in 2013 in an attempt to further monetize its player base, a bid to reverse its fortunes following poor quarterly results, a share price in nosedive, and recent accusations of insider trading.