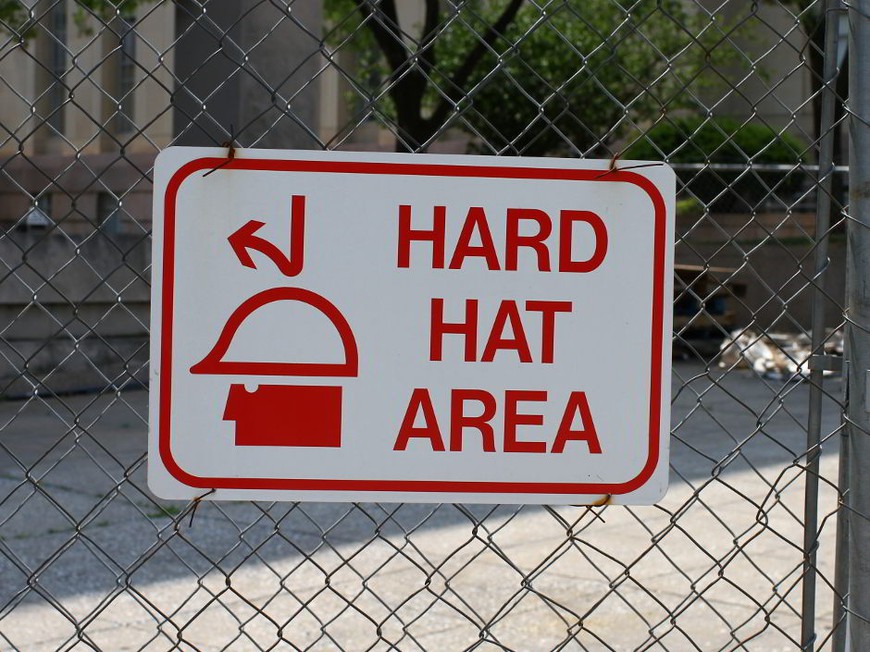 Three months after the passage of New Jersey's internet gaming law in February, the NJ Division of Gaming Enforcement has finally released a draft version of their proposed internet gaming regulations.
The publishing of the proposed regulations in the New Jersey Register on June 3 will initiate the formal comment period, which will run through August 2, 2013. The advance notice allows casinos to familiarize themselves with the material prior to the comment period, during which they may submit comments or proposed changes to the Deputy Attorney General.
These regulations provide casinos with some more definite guidance on the protections that they will be required to implement in their online gaming systems. Of particular note are the regulations which will directly affect players, as these are prime areas for future litigation. Casinos would be wise to comply meticulously with regulations concerning the maintenance of a responsible and secure user experience in order to head off litigation in areas such as underage gambling, gambling addiction, and gaming security.