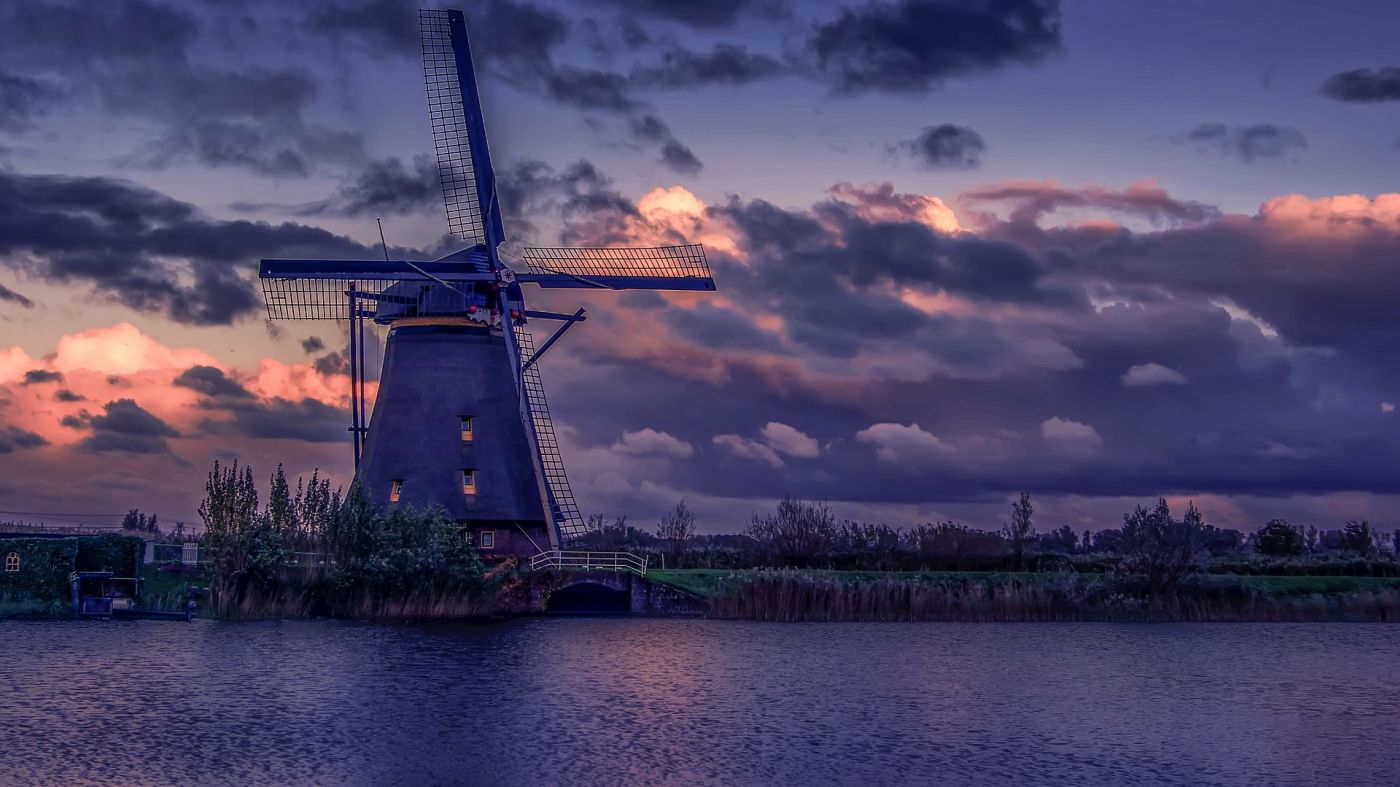 I've been waiting five years for that to happen, I don't see it happening in the foreseeable future.Online gambling regulation in the Netherlands will provide a huge opportunity for online gambling operators who will finally be able to market to Dutch customers, offer gaming on dot-NL domains, submit apps to mobile app stores, and offer customer support in the Dutch language.
Regulation also means consumers will be protected, harm reduction policies can be implemented, and the government—with a proposed 29% remote gambling tax rate—will raise significant revenue.
In a country where online gambling on offshore licensed sites is already prolific, passing reform to properly license, tax and oversee the activity is a clear win for all parties involved, and there is little resistance politically or from any major stakeholder.
And yet, in spite of a clear mandate and an explicit commitment from both the previous and current coalition governments, the process of moving a gambling liberalization bill has been agonizingly slow. Six years on, and predictions for when it might finally go live vary wildly. One company executive went as far to say that he had basically given up hope.
"My tagline is 'never going to happen,'" said Ian Ince, Head of Regulation and Compliance at B2B services provider Playtech, addressing analysts at an annual Investor's Day in Milan last month.
During a presentation covering the regulatory landscape across the world, which included wide-ranging predictions for Europe, Asia, LATAM and the United States, his assessment of the Dutch situation was perhaps the most pessimistic.
"Still pending," he added. "I've been waiting five years for that to happen, I don't see it happening in the foreseeable future."