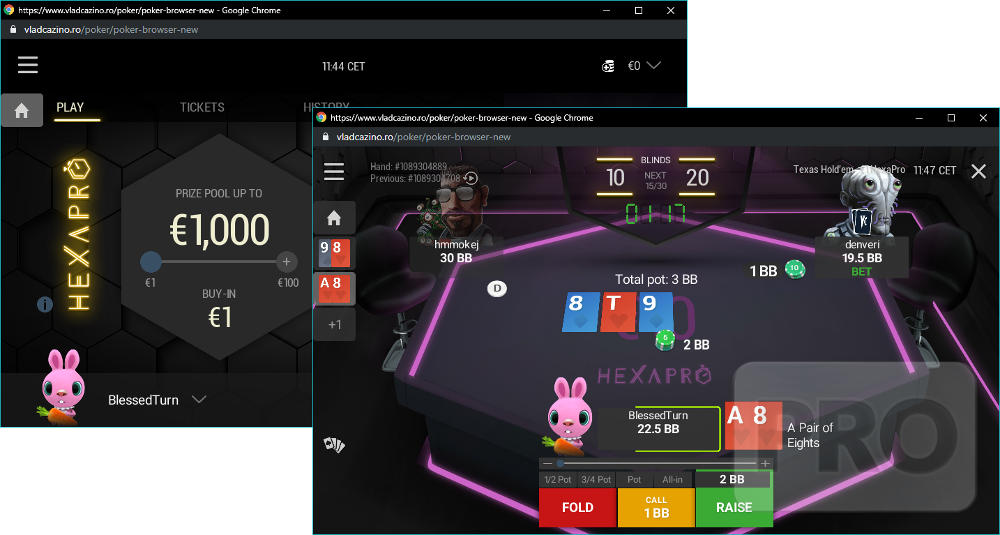 Kindred Group, parent company of Unibet Poker, has unveiled a standalone web client tailored to mobile play dedicated to its lottery sit and go game HexaPro.
The new web-based client, which works in both portrait and landscape modes on mobile phones as well as regular desktop computers, is not available through its two online poker rooms, Unibet Poker and Pokerihuone.
Instead, it has been deployed on Kindred's casino and bingo brands which, until now, did not offer any poker. BINGO.com, acquired in 2014, the Finnish-focused iGame, purchased in 2015, and the in-house Romanian 2018 launch VladCazino have all seen HexaPro deployed on their websites.
Its female-focused Maria Casino has also launched the new client. This skin was at one time slated to offer full online poker on the Unibet platform, but this never came to fruition.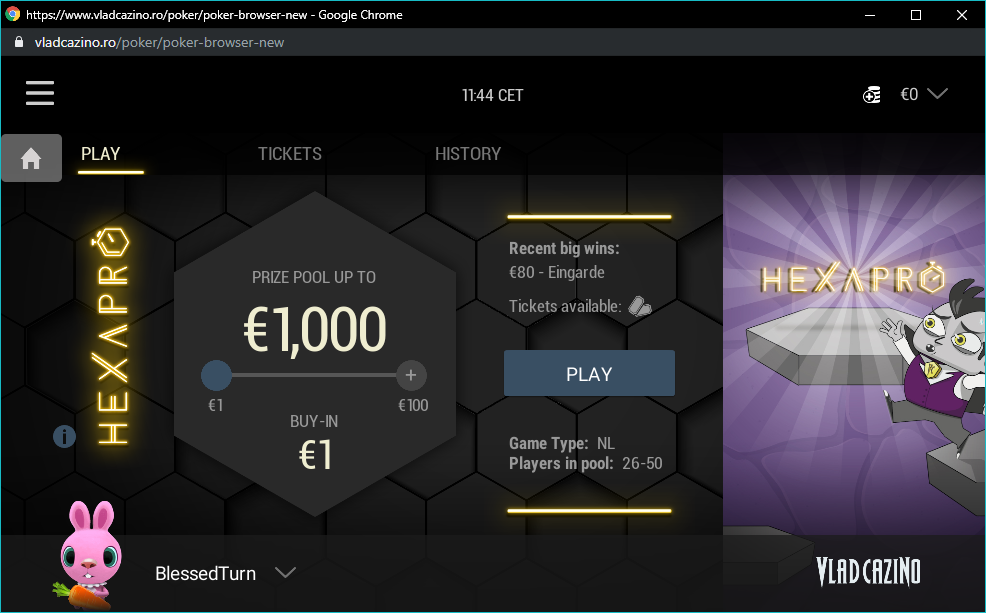 Other "popular Nordic Highroller brands" have also seen the new platform deployed, it was stated. This refers to Storspiller, launched in 2017, and possibly other niche brands under the Kindred umbrella.
The game is now promoted as "Jackpot Poker" alongside casino, live casino and bingo tabs on the websites of these brands.
Players familiar to the Unibet poker client will feel instantly at home at the new HexaPro client—the look and feel is very similar. The main differentiator is the game selector on the left offers only Hexapro, rather than the usual cash games, "Banzai" short-stacked games, SNGs and MTTs.
But this product is targeted at casino and bingo players who have not yet experienced online poker at all. A tutorial video, translated into five languages, takes a player through not just how HexaPro works, but the basic rules of poker.
The company is hoping that this game, which bridges the gap between casino and poker games with its randomized top prize and short play time, will encourage more customers to take the step into online poker for the first time.
The new "instant play" feature means that new poker players simply need to set a nickname and they are ready to go. They will then just have a choice of stake to play, and a HexaPro game will launch.
"We're very excited about launching this new HexaPro Jackpot Sit and Go client on our casino brands," said Kristoffer Bergvall, Head of Poker at the Kindred Group. "The new client is scaled down to be as easy to use as possible and will make playing HexaPro as simple as playing a slot game."
"It will also give casino enthusiasts the chance to experience all the excitement and challenges of poker, where you're up against other players and skills and strategy can play a vital role. HexaPro is already very popular and we believe the new client will make the game even more accessible for a whole new audience," he added.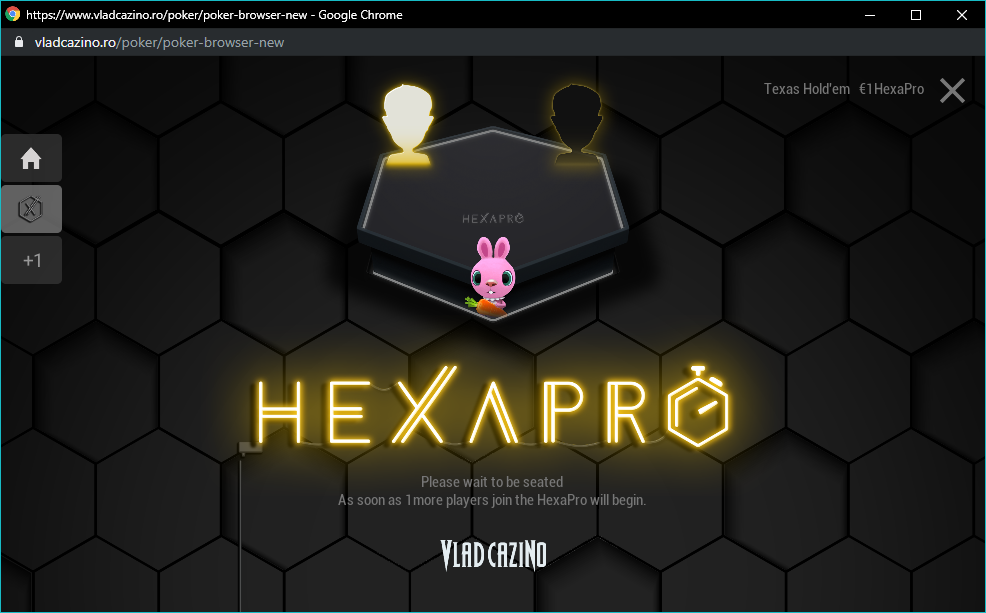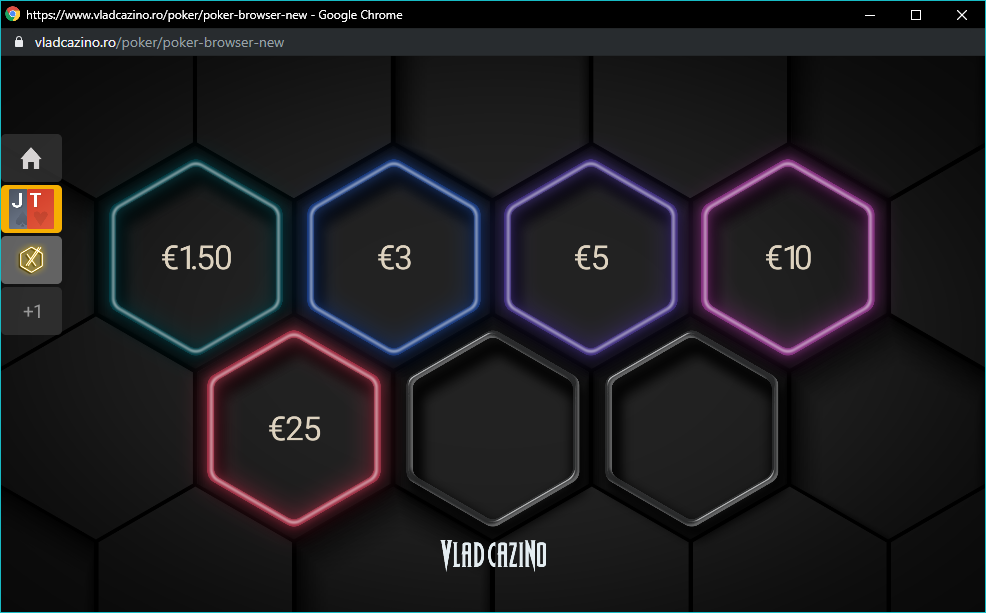 Importantly, these games share the same player pool as the primary dot-com client, so new players will already find very low wait times to launch games.
The web-based client works on all normal browsers, so can be accessed on desktop and laptop devices. But it has also been designed with mobile browsers in mind, working well in both landscape and portrait mode.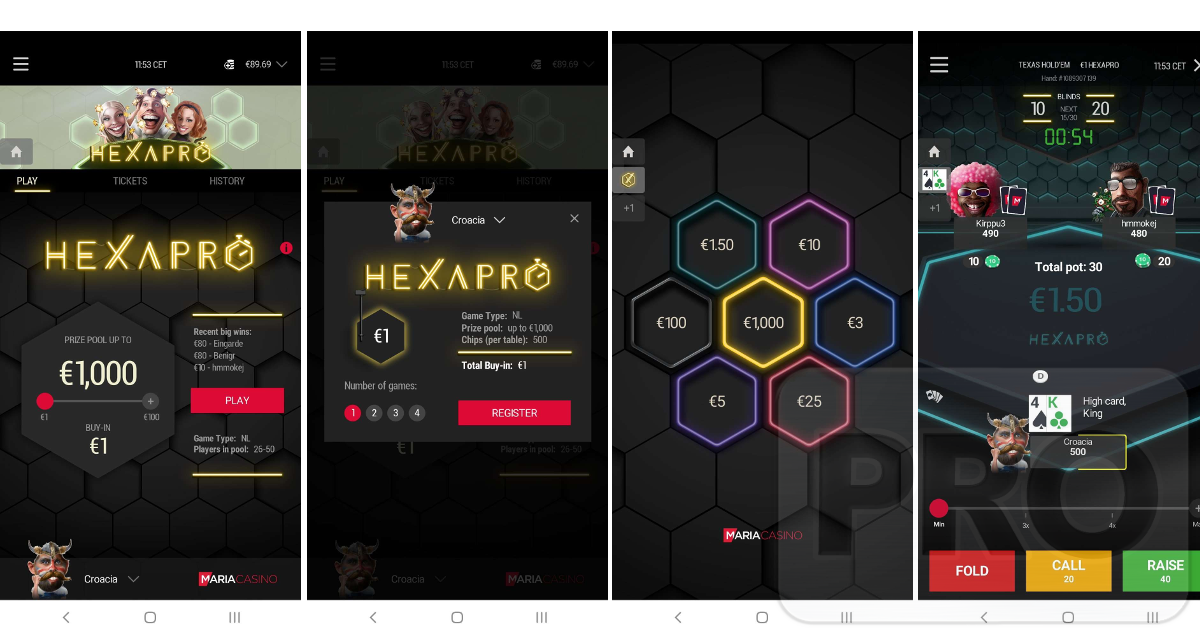 It marks the first time that many of these big brands have access to online poker, and the new game could provide a significant boost to traffic at the HexaPro tables. Introducing peer-to-peer game to new customers could ultimately filter through to the other tables.
Like other lottery or "jackpot" sit and gos available elsewhere, HexaPro is a three-handed, winner-takes-all, fast-structure sit-and-go tournament where the prize is randomized at the start.
Unibet was a bit late to the game, introducing their version a year ago, years after the format was deployed on competitor sites. However, when it did launch it did so with its usual flare and attention to detail, with a polished playing experience.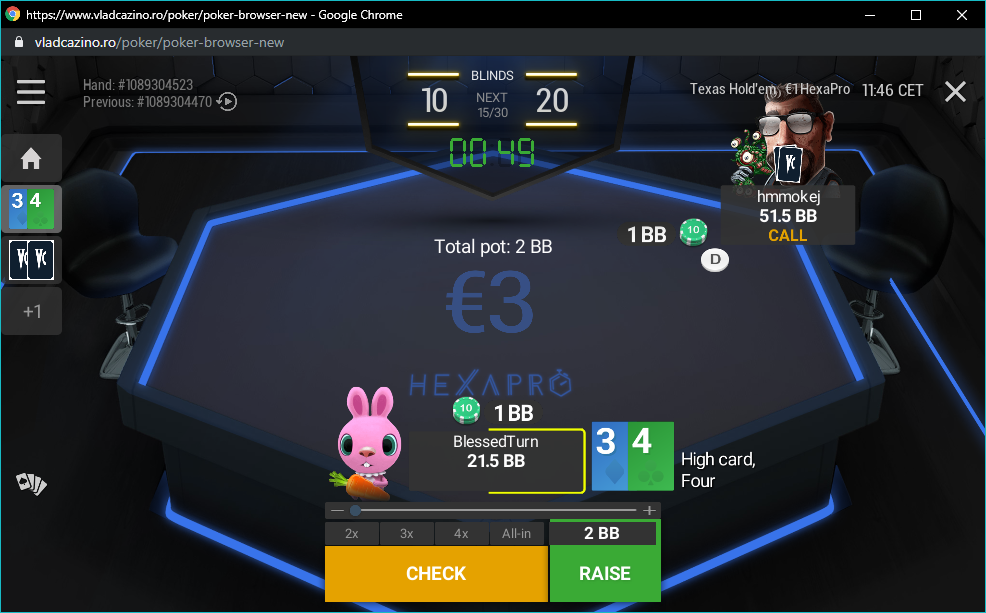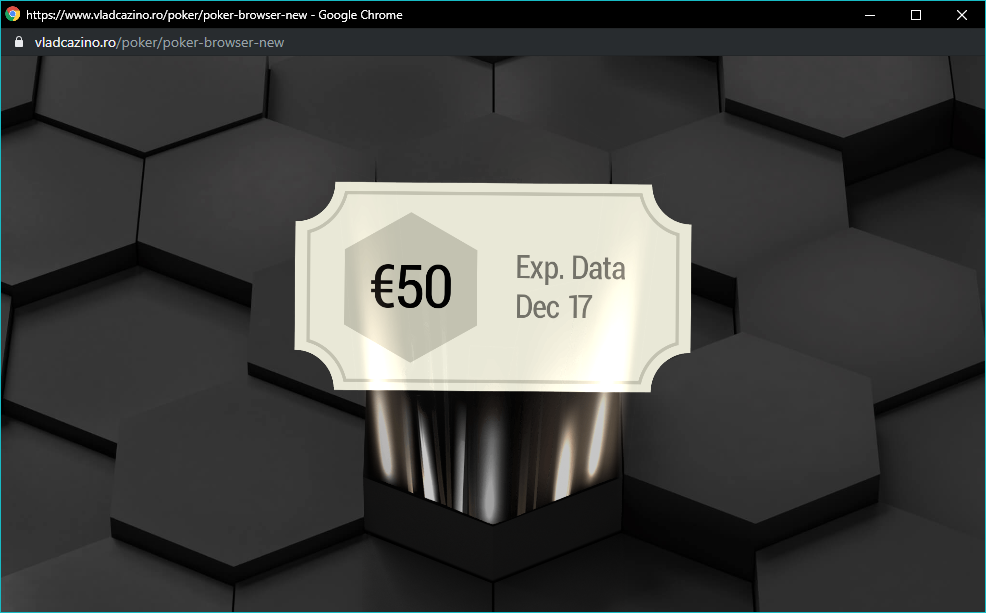 It also bucked the trend by introducing a much lower-variance pay table. Whereas it was common to offer a (very rare) top prize of 10,000 times the buy-in, HexaPro capped the max prize at 1000x.
This meant that more money could be spread out at the lower levels. The operator touted that its 10x multiplier triggered ten times more frequently than competitors' games. This approach has since filtered through to much of the competition.
In a recent exclusive interview with PRO, Bergvall said that HexaPro had been so successful that they regretted not introducing it earlier.
"The main reason for keeping a narrow product offering is to make sure that we have the liquidity for games to run and to avoid dead games and stakes as much as possible," he said. "The HexaPro launch exceeded our expectations and propelled us to new all-time highs."
"It is an excellent entry level poker game for casino or sportsbook players and had we known the success of the HexaPro addition to our product portfolio we would have added the game format earlier," he added.