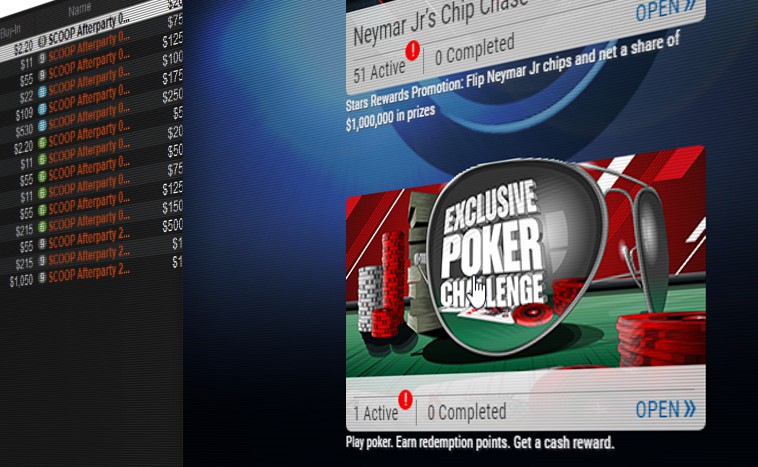 Flutter CEO Peter Jackson told investors that he was "pleased with the way the poker business is performing" despite the group reporting a decline of 8% in online poker revenue in Q1 2021.
Flutter enjoyed a bumper first quarter of the year, with group revenue up 33% to £1.49 billion. Sports betting grew 41% and online gaming revenue 22%, with all divisions in its global portfolio enjoying annual growth.
However, the international division, of which online poker at PokerStars is a large part, was the weakest in the portfolio, up only 7% to £351 million.
While the company no longer reports absolute revenue numbers for online poker specifically, it did reveal that it fell 8% last quarter. However, it also reported that revenue in the first two months of the year was up 9%, so the quarter overall was dragged down by the last month.
Revenue is now lapping the first spike in a coronavirus-fueled online poker mini-boom starting in the final weeks of March last year, making comparatives difficult. The implication is that the online poker business is enjoying underlying growth—though executives were cautious to draw conclusions.
"It's hard to disaggregate what's happening on an underlying basis with the continued lockdowns we face, across particularly the European markets, which are so important for that business," said Jackson.