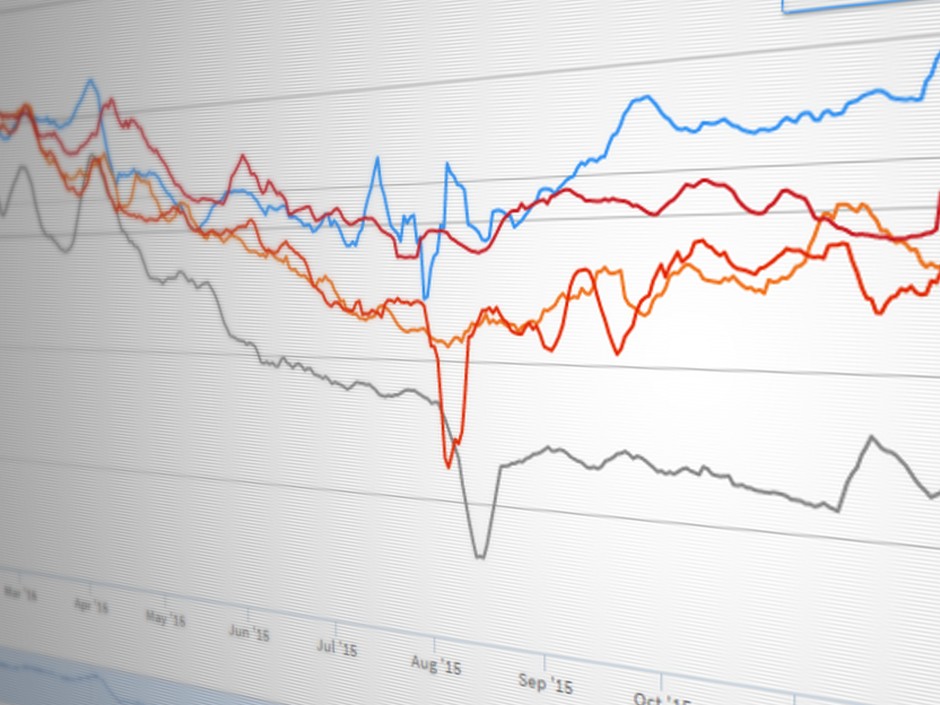 A look back at cash game traffic statistics over 2015 shows that the format has continued to decline.
Part of the reduction in traffic is due to the increasing popularity of lottery SNGs such as the PokerStars Spin & Go, but the industry trend towards the recreational player model is also having an impact as incentives for high volume play have reduced.
Performance in many of the nationally regulated markets, as well as the DOT-COM and US-facing unregulated markets, is the result of some of the unique characteristics present in those markets; however, their similarities also provide insight into the trends that have impacted on the industry.
The Global Market
From January 1, 2015 global cash game traffic has declined by 14.1% to a seven-day moving average of 38,395 occupied seats.