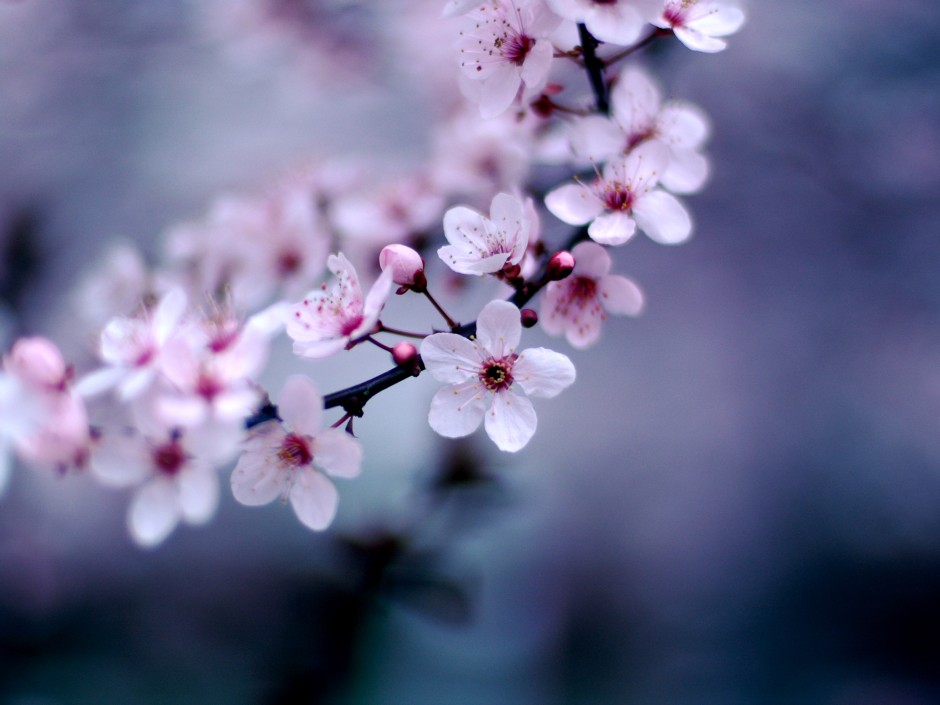 The top three international operators will all compete for MTT dollars next month, when the major spring tournament series get underway.
The bar has been raised by each operator in the hopes of attracting and retaining players on their platform. And while there is a staggered start—one runs for three weeks, one for two, and one just for eight days—each series finishes on the same day, with Main Events on all the platforms finishing on May 22.
PokerStars, partypoker and 888poker will all be offering expanded schedules, affordable qualifiers and big Main Events, and each is billing their promotion as "the biggest in history"—never-been-seen guaranteed prize pools at two, and a biggest-ever schedule at a third.