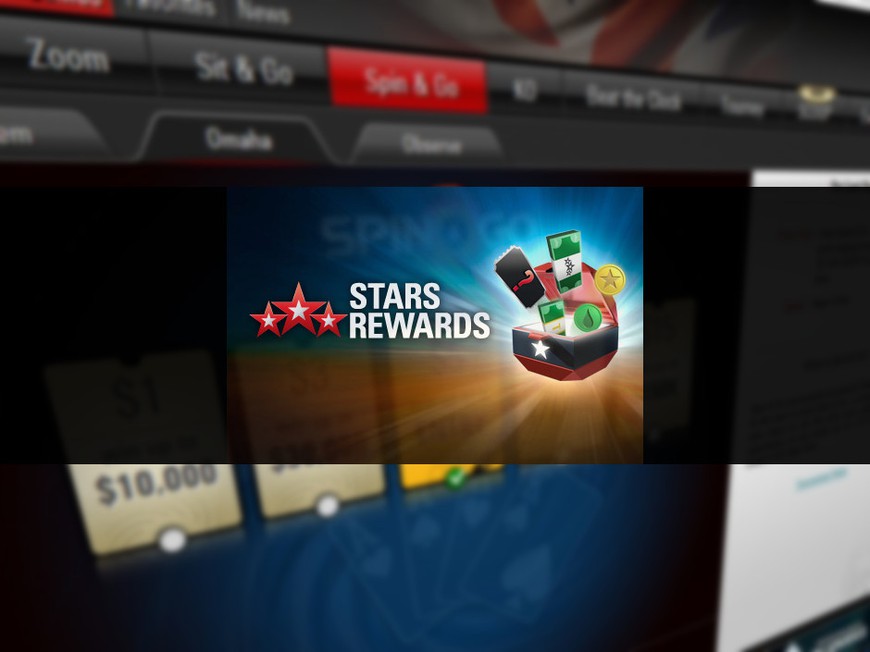 PokerStars has unveiled the details of its new VIP reward program, dubbed Stars Rewards.
The new program will center around Chests, which players earn through play on any of PokerStars gaming verticals, PRO can reveal. As a player plays poker, or places a bet in the casino or sportsbook, they fuel a progress bar; when full, a Chest is unlocked.
These Chests can be opened at any time and will award a variety of prizes—high-value prizes include $1000 in cash, one million StarsCoins, or a package to a PokerStars Championship event. The more a player plays, the bigger the Chests.
"Stars Rewards is an integrated rewards program that will offer an exciting, personalised gaming experience," said Severin Rasset, Director of Poker Innovation and Operations for PokerStars. The system rewards players for their play in poker, casino, and sports, where available, "making every game count."