Understanding the Impact of Stars Rewards at PokerStars
Third quarter financial results from The Stars Group gives the first indication of the impact of the group's radical new loyalty program.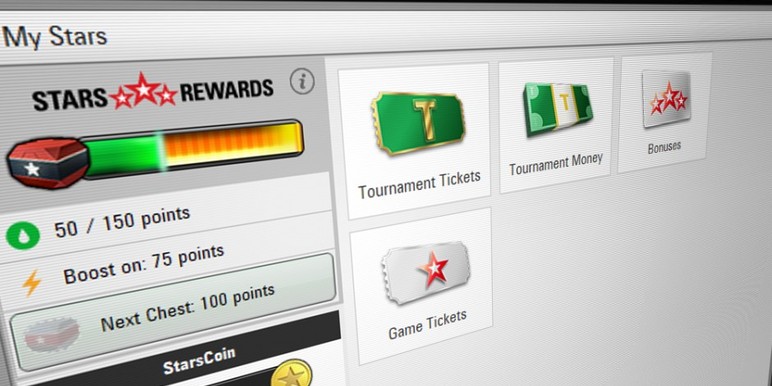 In July 2017, PokerStars began the international roll-out of Stars Rewards. The new cross-vertical loyalty program is one of the biggest overhauls in how the company approaches customer loyalty in its twenty-year history.