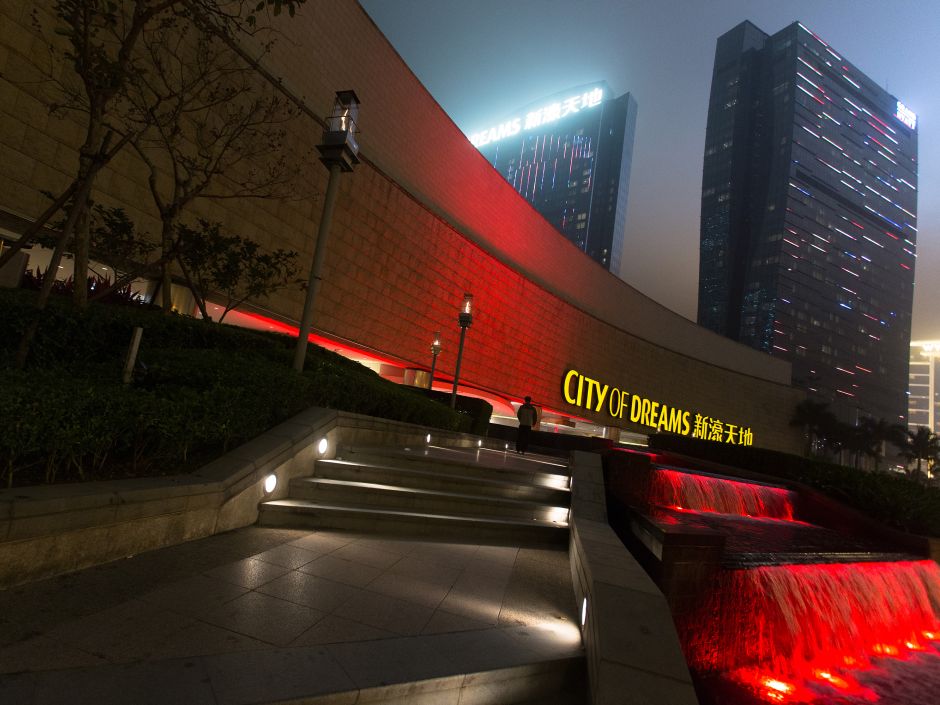 Significant developments in China are set to cripple the Chinese poker community as a result of the government ruling to ban all social poker games and platforms promoting poker.
Following the decision, rumors circulated in China's local media that at least six employees of China's online card and board game company Ourgame Internationals Holdings Ltd had been arrested. The Chinese gaming company bought the World Poker Tour (WPT) in 2015 from bwin.party for $35 million.
In a statement issued on May 10, the company confirmed the arrests but distanced themselves from the employees.
"To the best of the Board's knowledge … six individuals, who are employees of the poker business unit …, a subsidiary of the Group, were detained and subject to potential prosecution by the public security bureau of Henan Province for purtportedly utilizing the Company's games plaform to engage in personal activities contrary to the gambling laws of the PRC," the statement read.