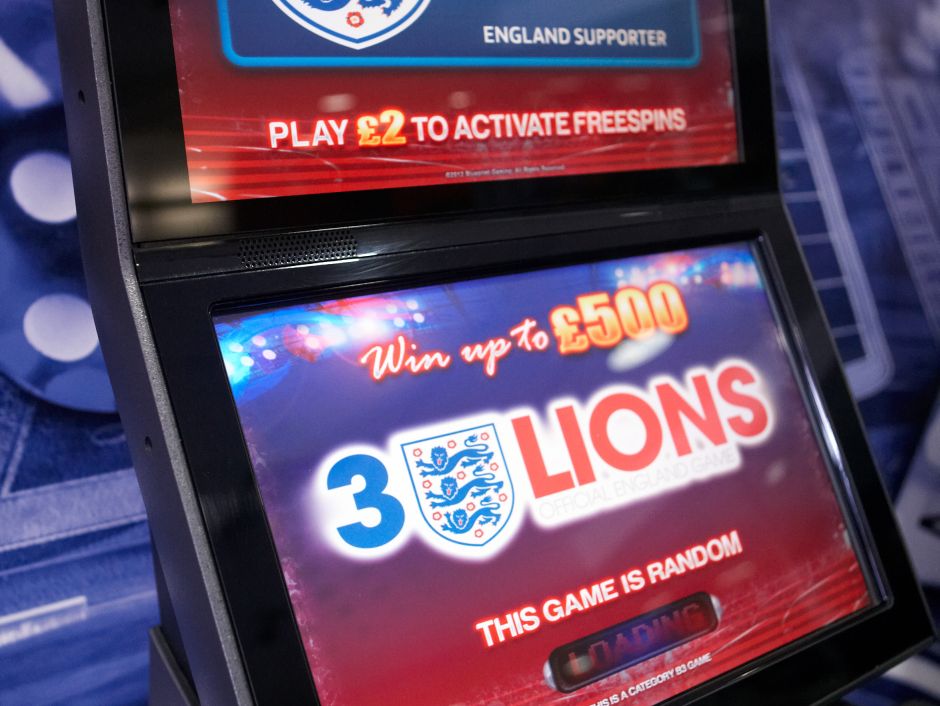 The UK Government has decided to drastically cut the maximum stake on fixed-odds betting terminals (FOBTs) from £100 to £2. To cover the cost of the anticipated drop in gaming duty generated through the machines, the government signaled that the tax on remote gaming will increase.
The decision comes after lengthy consultations with the public and a gambling review started in October 2016 by the Department for Culture, Media and Sport (DCMS) to take a "close look" at B2 machines, also called FOBTs, and the harm they can cause.
"These machines are a social blight and prey on some of the most vulnerable in society, and we are determined to put a stop to it and build a fairer society for all." said Matt Hancock, DCMS Secretary of State.