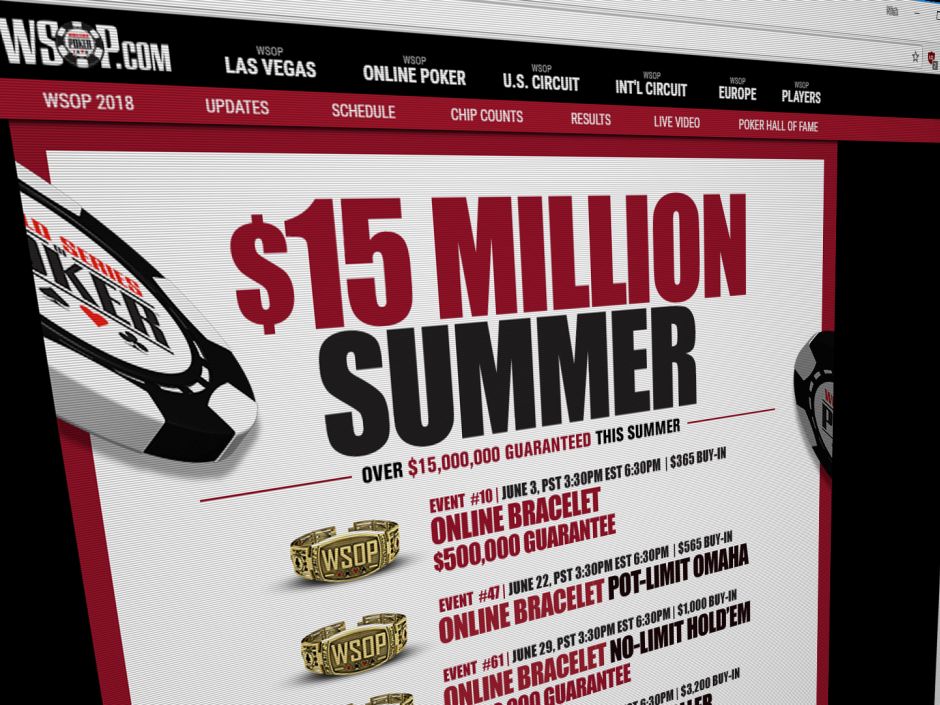 The 49th edition of World Series of Poker has come to its final stage. Already, some 60 events have concluded, including all four online bracelet events. By all accounts and despite some technical issues, all the online events were successes for the operator, setting new attendance and prize pool records. And along the way, history was made.
This year was the very first time in the history of the WSOP that players residing outside the state of Nevada could compete for a gold bracelet. This became possible following the advent of the tri-state shared pool between New Jersey, Nevada and Delaware.
WSOP took the opportunity to open up entry to the WSOP bracelet events to players on their site in New Jersey. And on June 23, history was made when New Jersey player Matthew Mendez took down event #47—the $565 PLO 6-max tournament—to net the first place prize and the first WSOP bracelet won in New Jersey.