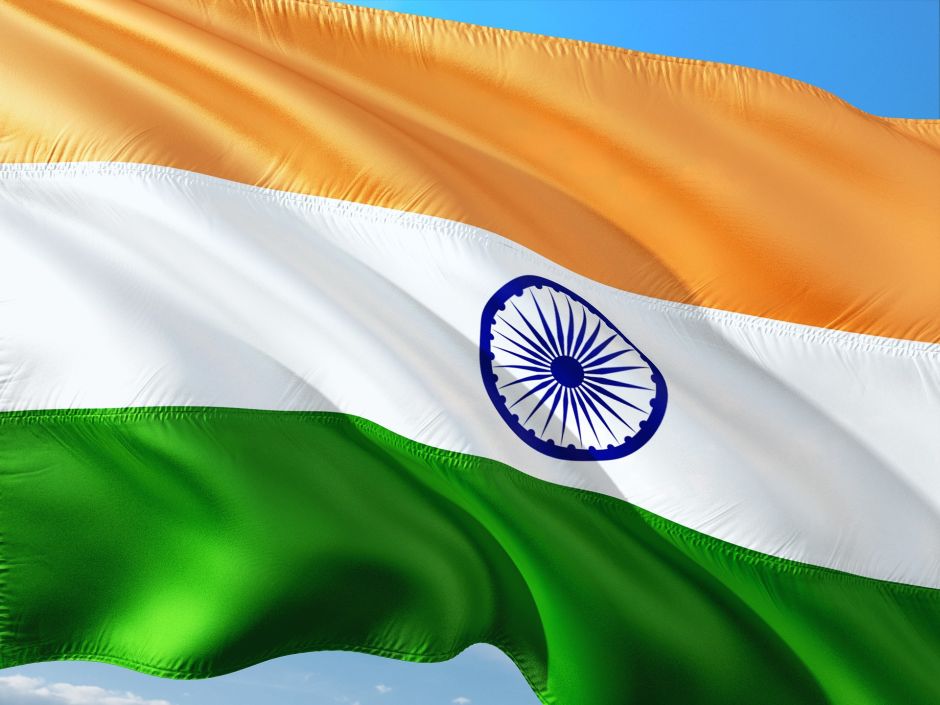 In an unprecedented move that may go down as the most important development for India's online gambling operators to date, The Law Commission of India has recommended that the Indian government legalize betting and gambling activities, provided it is heavily regulated.
The report titled "Legal Framework: Gambling and Sports Betting Including Cricket in India" stated that under the current scenario, legalizing betting and gambling is not desirable in India and that "the State authorities must ensure enforcement of a complete ban on unlawful betting and gambling."
However, the report further states that by failing to enforce a complete ban on illegal gambling, there has been a huge rise in black-money circulation and a further increase in illegal gambling activities.
Therefore, the report concluded, it would be better if gambling and betting were regulated rather than left unmonitored.
"Since it is not possible to prevent these activities completely, effectively regulating them remains the only viable option," it was stated in the 145-page report, led by the former Supreme Court Judge and Chairman of Law Commission of India, B.S. Chauhan.