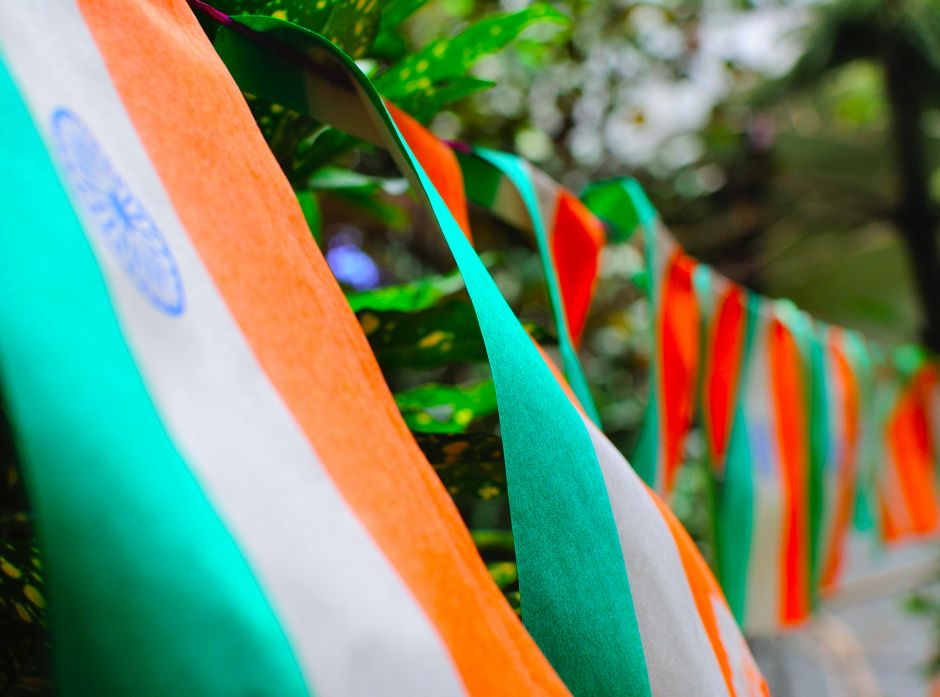 Last week, the Law Commission of India (LCI) submitted a detailed report to the government urging them to legalize and heavily regulate sports betting and gambling.
While many came out in favor of legalization including advocates, former cricket players and sports analysts, some—particularly the opposition party and senior political leaders—objected to the idea and said that legalization would have "serious implications on the social health of the country."
Following the political backlash, the Commission was forced to clarify that it had "strongly and categorically" recommended that legalizing these activities would not be "desirable in the present scenario."
Pragmatic Recommendations
Indeed, the report submitted on July 5 (as reported by PRO earlier this week) did mention that the social economic status of the country and culture values do not encourage betting and gambling and that "the State authorities must ensure enforcement of a complete ban on unlawful betting and gambling."
However, the Commission has also clearly stated in its report that countries that have banned online gambling have not been successful in completely curbing underground gaming operators and this has led to money laundering activities and a further increase in illegal gambling.
As a result, the Commission has suggested that the only viable option left is to "regulate" these activities.