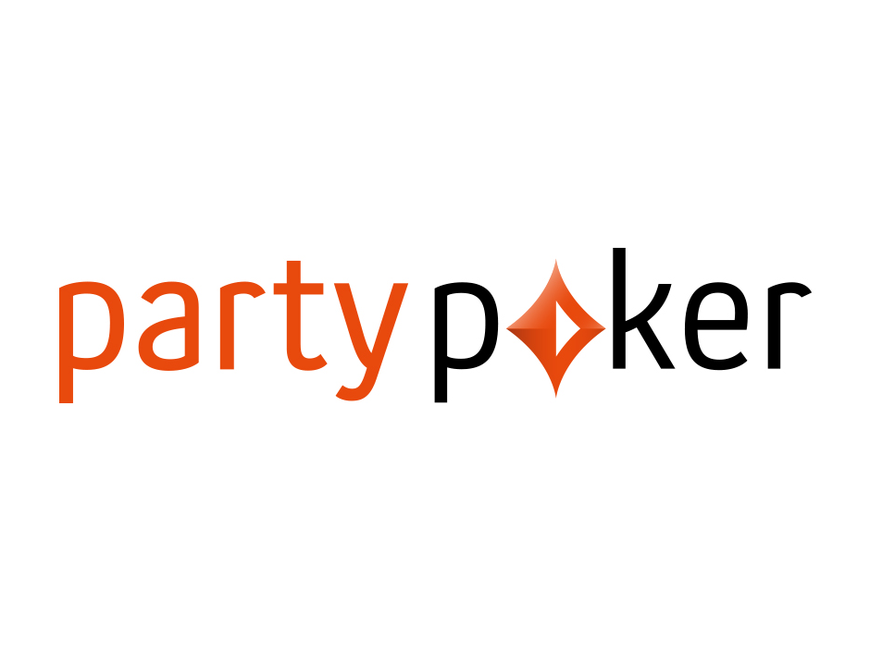 Top line: "Partypoker has announced that it will run the 2021 World Championship of Amateur Poker (WCOAP) online as it further supports grassroots poker in the UK during the pandemic."
Key takeaways:
Hosted by the Amateur Poker Association & Tour (

APAT

), the festival kicks off on January 23 and concludes with two Main Events on Sunday, February 7.

APAT

was founded in 2006 and claims to be the largest organization for recreational poker players worldwide.
Freezeout Championship Events will award the

WCOAP

bracelet for the Main Event along and gold, silver, and bronze medals.
With live venues in the UK closed due to the pandemic, the

APAT

joined forces with partypoker mid-way through 2020.
A

WPT

Online Series is scheduled to take place in May and the World Online Championships will run in September.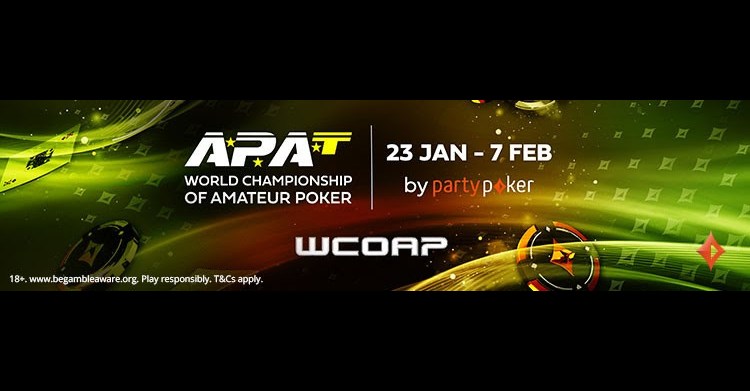 ---
Top line: "A new "Strategic Material" policy has come into effect as of February 1, 2021, on partypoker. It adds another layer to the list of restricted tools and cements the operator's multi-year commitment to "level the playing field"."
Key takeaways:
Partypoker has a long history of implementing policies to limit access to external software.
The new policy, outlined in the operator's Safer Poker page, now explicitly prohibits "strategic material, in any form whatsoever," including "any form of chart." The only exception is material presented by the operator's built-in advisory tool, MyGame.
The new policy continues a trend throughout the online poker industry of restricting external software programs.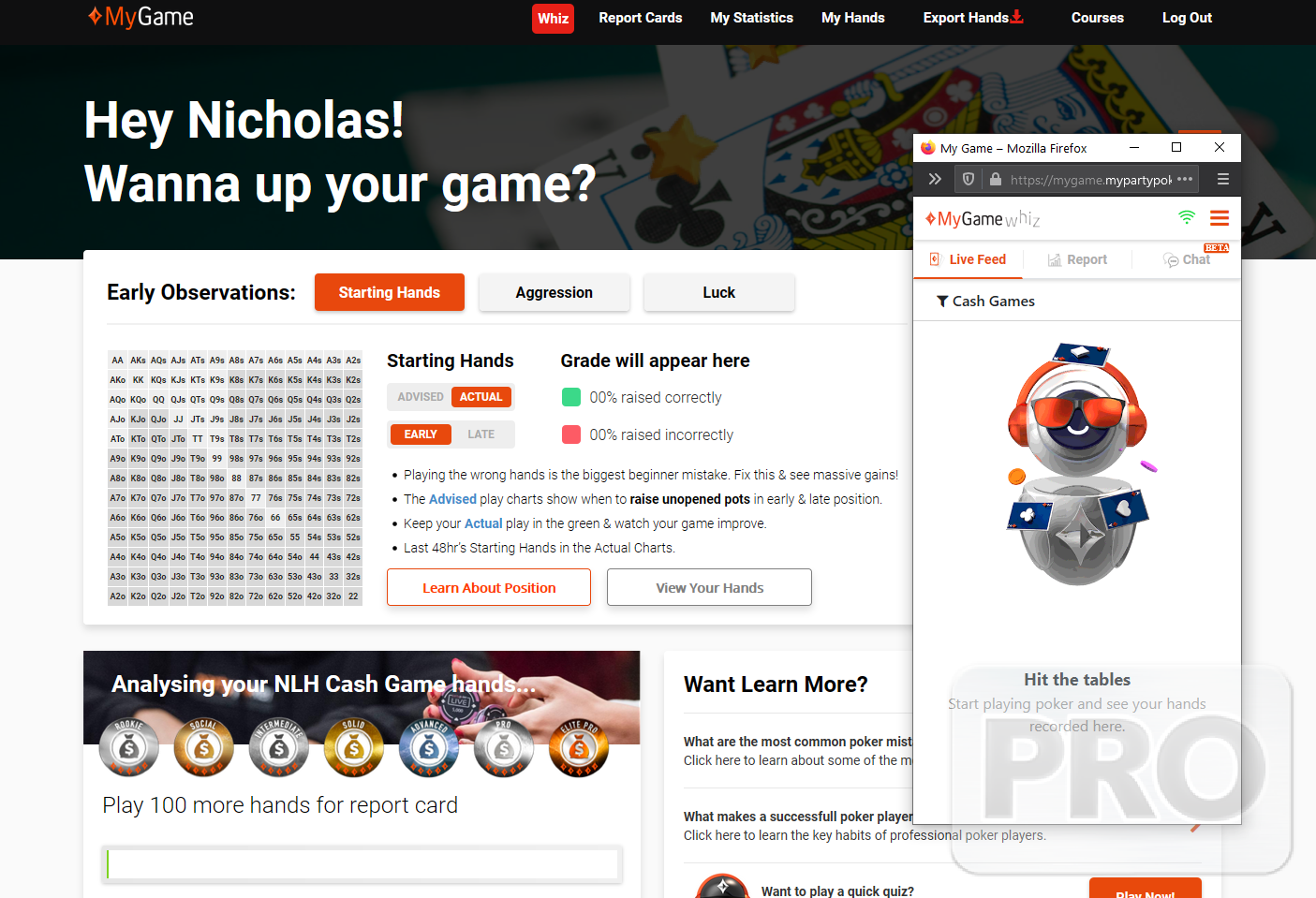 ---
Top line: "partypoker's prestigious high roller MILLIONS Online tournament has successfully covered its $5 million guarantee, attracting 1084 players to build a prize pool just over $5.4 million."
Key takeaways:
The operator needed to attract 1000 entries to the $5000+$300 tournament across its two Day 1 flights.
It is the fourth time the operator has run the tournament in just over four years.
Its stature is markedly different from the 2018 and 2019 editions when the operator set a world record.
---
Top line: "Entain (formerly GVC) — parent company of partypoker — stated last week in its 2020 full-year presentation to investors that net gaming revenue in online poker grew 47% last year or 50% in constant currency."
Key takeaways:
The introduction of the German Tolerance Policy "slightly curtailed" this growth in Q4, the company said in its full-year report.
Statements regarding a recreational customer focus notwithstanding, the strong growth will be primarily because of Coronavirus.
Poker's growth continues to outstrip practically all other segments in the Entain portfolio.
Poker's share may have grown to 5% of this division, given its outsized performance last year.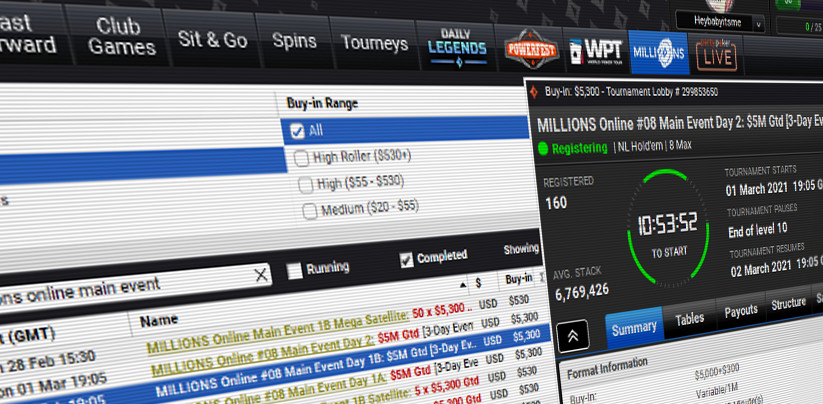 ---
Top line: "partypoker is set to introduce a new cash game feature on Thursday, March 11, rewarding cash prizes randomly at cash game tables. So-called "Hot Tables" will award up to 500 big blinds across four stakes on randomly selected tables."
Key takeaways:
So-called "Hot Tables" will award up to 500 big blinds across four stakes on randomly selected tables.
The new promotion promises to give "more players the chance to win a massive, boosted cash prize at any moment!"
The launch was first hinted at in late 2020 and follows an emerging trend in the online poker industry.
---
Top line: "partypoker continues with its commitment made back in 2018 to clear the online poker room of bot accounts and to return fraudulent money to affected players."
Key takeaways:
Since the start of 2021, partypoker has seized just $9,000 in fraudulent funds and closed a further 64 accounts.
This concerted effort from the operator shows it is chipping away at problem accounts, with less being found each month.
In total, over $1.8 million has been returned to players and 1,461 accounts have been closed as the site's efforts to create a safe and fair place to play continue.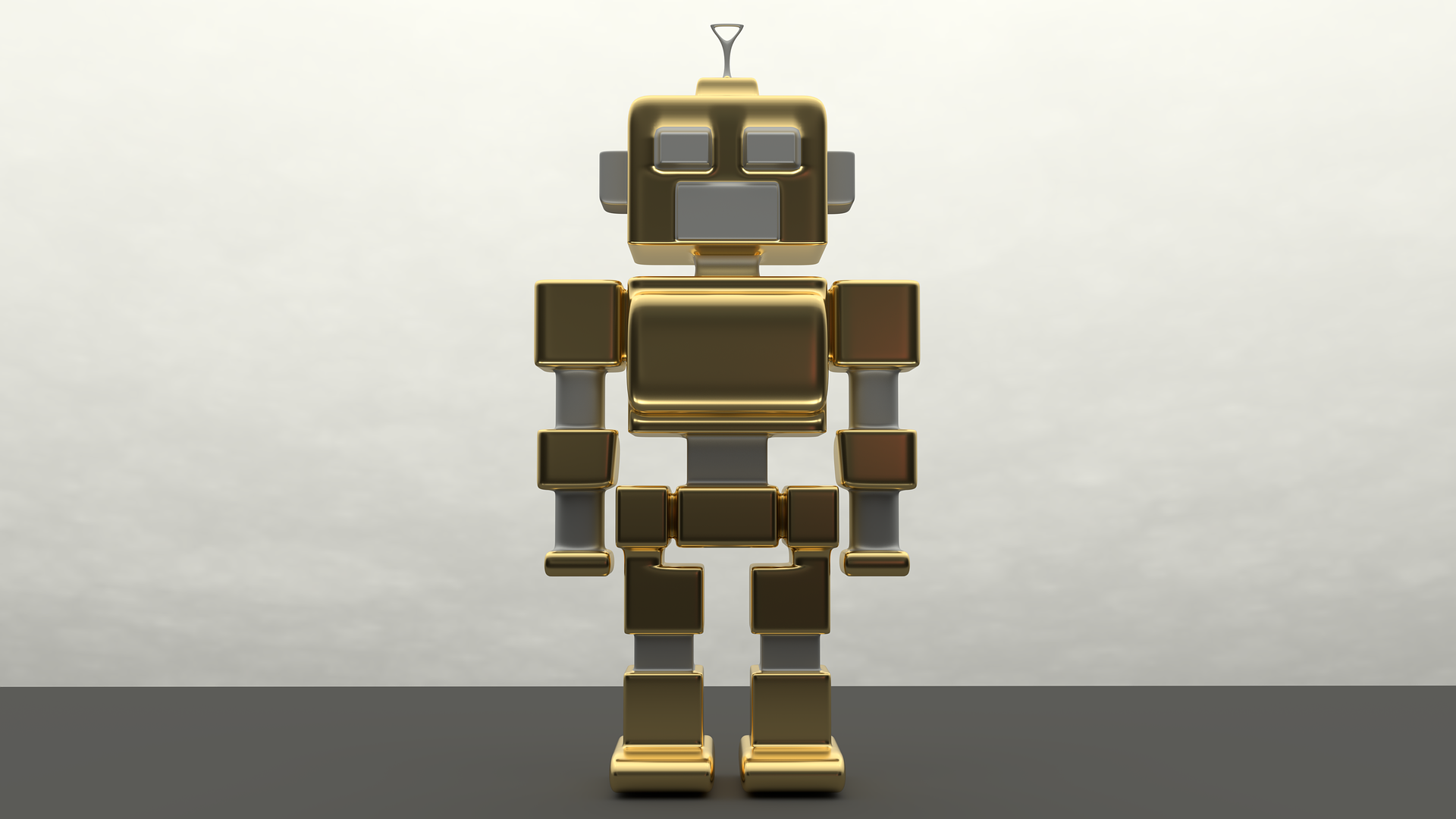 ---
Top line: "A little more than a week after the launch of Hot Tables, partypoker has revealed the first numbers for their latest innovation: Nearly 60,000 Hot Tables have been triggered to date, as per the numbers revealed by partypoker to PRO."
Key takeaways:
Hot Tables went live on Thursday, March 11, and replaced the daily cash game leaderboards.
partypoker has also been collecting feedback for the new feature and plans on making changes and improvements soon.
"The player response has been good, especially from recreational and casual players, a spokesperson told

PRO

. "We've also received some very good feedback and will make some feature changes in the forthcoming releases."

---
Top line: "partypoker has announced a new promotion to help add value to SPINS, the operator's version of the jackpot sit and go."
Key takeaways:
SPINS

players can now earn tickets to the new Coin Flip promotion, which offers a range of random prizes based on the result of a virtual coin flip.
The new Coin Flip promotion joins a raft of existing promotions like leaderboards.
A spokesperson for partypoker, David Cook, signaled to

PRO

that this represents a new direction in promotional strategy.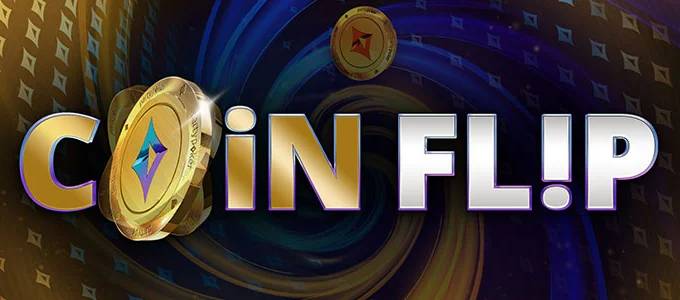 ---
Top line: "Monster April has officially wrapped up; the busiest month in the history of online poker has come to an end."
Key takeaways:
partypoker was the last major operator to join the massive spring tournament series with its flagship annual Powerfest.
It ran from April 9 to 27 and paid out more than $18.5 million in prize money across all main and side events.
The flagship $1,050 Main Event came with a $1 million guarantee and ended up with 1,703 entries to create a prize pool of $1,703,000.
---
Top line: "partypoker and partycasino's parent company Entain has inked a deal with Formula 1 team McLaren Racing in a multi-year branding partnership."
Key takeaways:
The partnership will officially kick-off when the partycasino logo will appear on the helmet of McLaren F1 driver, Daniel Ricciardo, as well as his car, in time for the Monaco Grand Prix that takes place at the end of this week.
Entain and, by extension, partypoker and partycasino, are not the first gaming brands to align themselves with the world of Formula 1.
During the pre-pandemic year, 20 Grand Prix events were held in 20 countries making Formula 1 one of the most global and most popular sports. It is estimated that the annual TV audience attracts over 500 million viewers.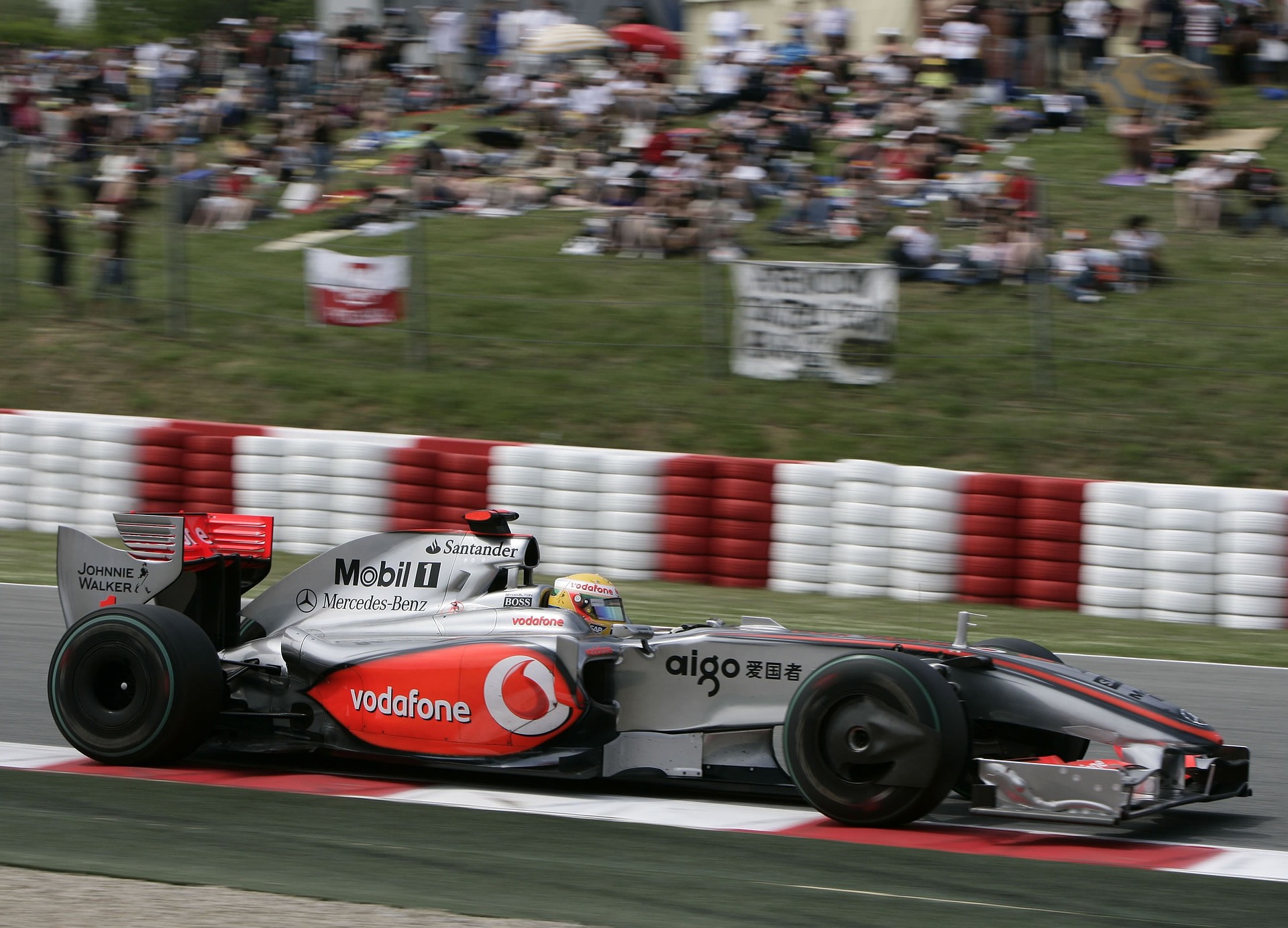 ---
Top line: "The 2021 WPT Online Series is in full swing on partypoker and the final field sizes for nearly 50 events confirmed. More than $9 million in prize money has been awarded so far, though the festival has attracted overlays of more than $125k."
Key takeaways:
The World Poker Tour and partypoker continue their close partnership with yet another edition of the

WPT

Online Series, which has kicked off on May 14 and will run until June 2.
It is the third time that the duo has hosted a full series of such magnitude on the global partypoker client.
The inaugural edition took place in May 2020, followed by the

WPT

World Online Championships (

WOC

) during the subsequent summer which awarded more than $100 million in prize money.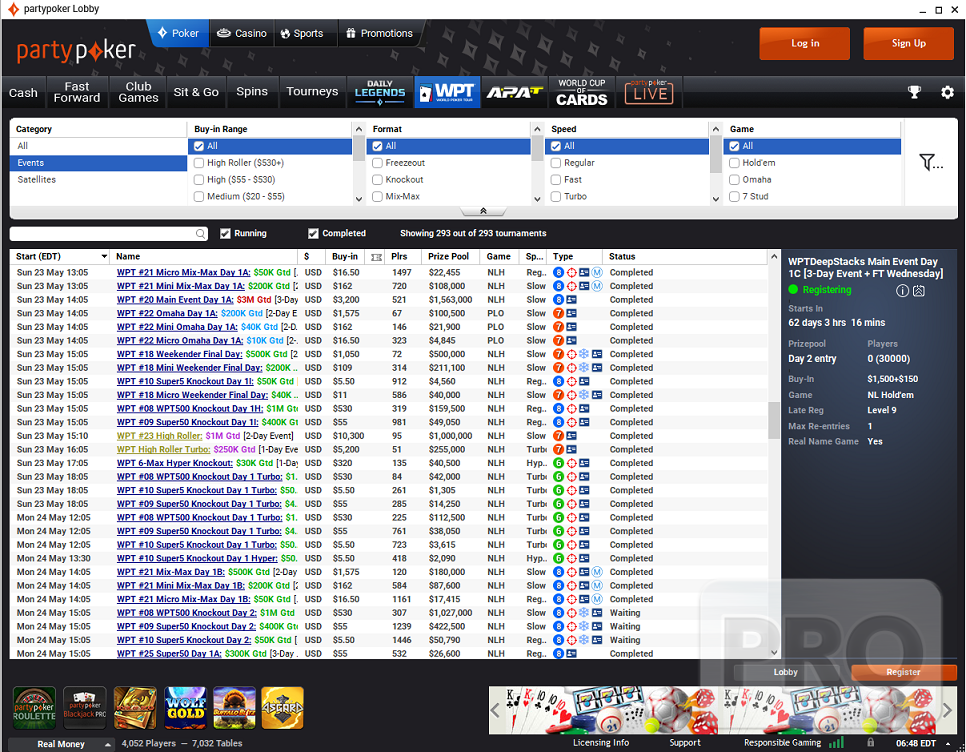 ---
Top line: "Entain (formerly GVC) — parent company of partypoker — has taken another step back from the Russian online poker market, closing its dedicated partypoker Sochi online poker client."
Key takeaways:
PRO

can confirm that its primary website for distributing the client, Partypoker-Sochi.com, is offline for "maintenance.".
Entain is on a path to generate 100% of revenue from nationally regulated markets by the end of 2023.
Ostensibly, Sochi clients provide players with a way of buying into or qualifying for live events being held in the country.
It is unclear how operating real money online poker in Russia does not contradict the wider company's plans.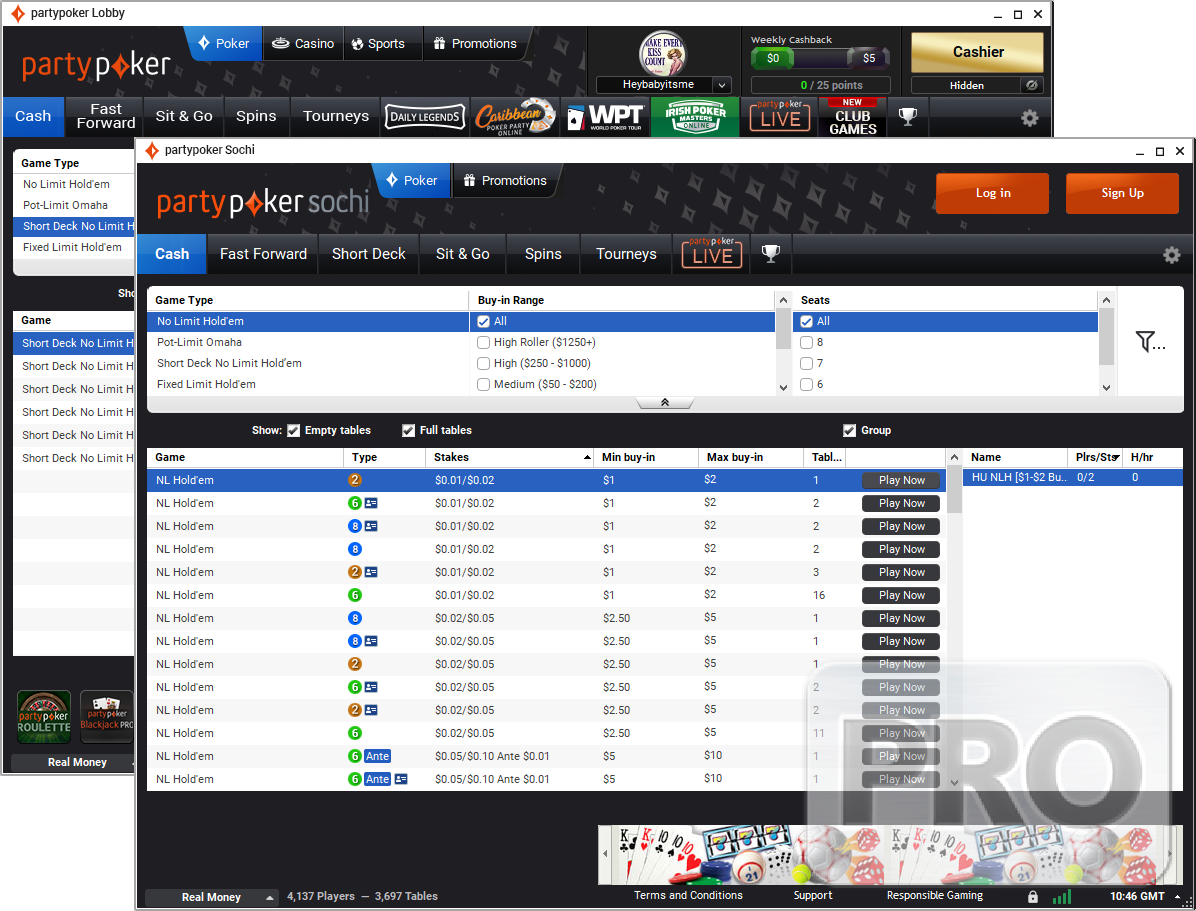 ---
Top line: "partypoker has launched a new monthly tournament in which players from various communities win special prizes for eliminating well-known faces including actors, sportspersons, musicians, and TV reporters, among others."
Key takeaways:
Dubbed partypoker Community Knockout, the tournament is priced at $5.50 and comes with a modest $5000 guarantee.
What makes the tournament unique is that players can win exclusive prizes that could range from anything such as PlayStation or Xbox gaming console to Mini Fridge.
A $50 bounty is placed on the heads of special bounty players who are chosen by each of the eleven partypoker communities.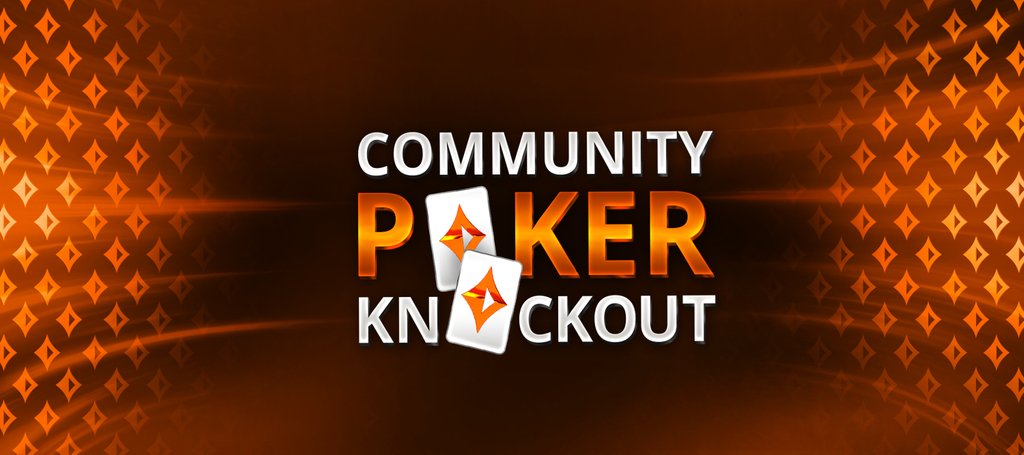 ---
Top line: "In 2021, partypoker underwent a change in leadership. Paris Anatolitis, Entain's Group Commercial Director, was recently appointed Managing Director of Party Brands. His duties include overseeing its online poker product partypoker, alongside Poker Director Vadim Soloveychik, who was appointed in February."
Key takeaways:
Former Head of partypoker Tom Waters quietly stepped down at the beginning of 2021 after serving the company for half a decade.
"[W]e believe healthy competition is good for players and for the industry, as it challenges the status quo, which should ignite growth," Paris Anatolitis told

PRO

.
"We now live in quite an unpredictable world, but should we be required to move any more live events online, we will be well placed to do that."
"We want to grow a sustainable

MTT

offering … and we feel the best way to do this is by offering a better experience for these players by limiting late registration and re-entries."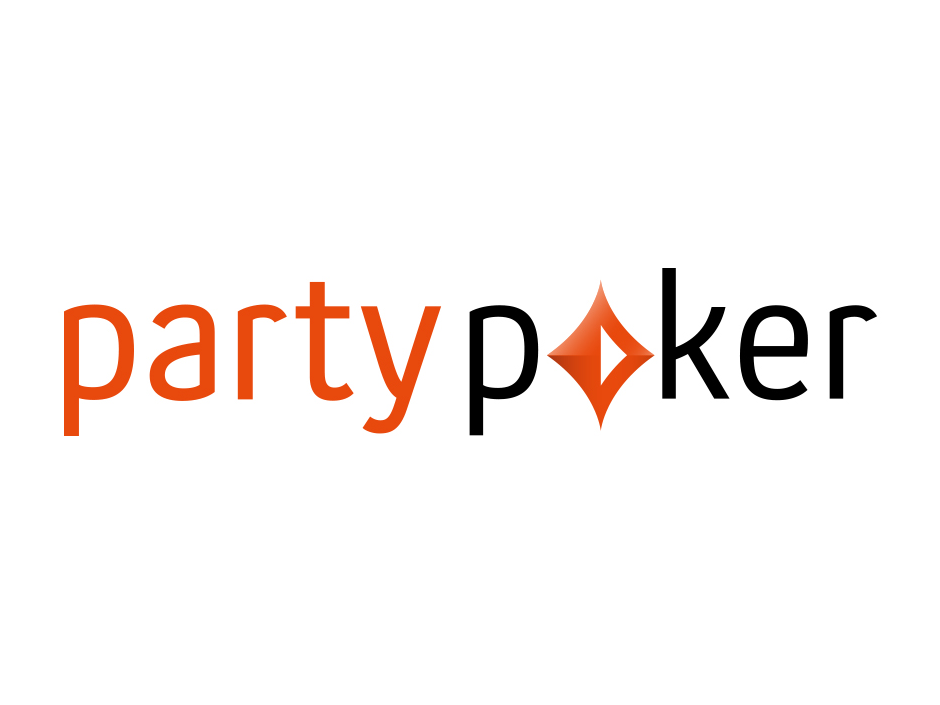 ---
Top line: "partypoker has introduced a new tournament format to its game offerings called MTTs On-Demand."
Key takeaways:
Such tournaments work like traditional multi-table SNGs except that these allow late registration for a certain period — they do not have a set start time and they get underway only after a pre-set number of players are seated.
The news comes just days after partypoker eliminated multi-table SNGs and other unpopular games due to lack of liquidity.
On-Demand MTTs or sit and gos were first popularized on Full Tilt Poker in late 2010, prior to Black Friday, and since then made their way to multiple online poker rooms.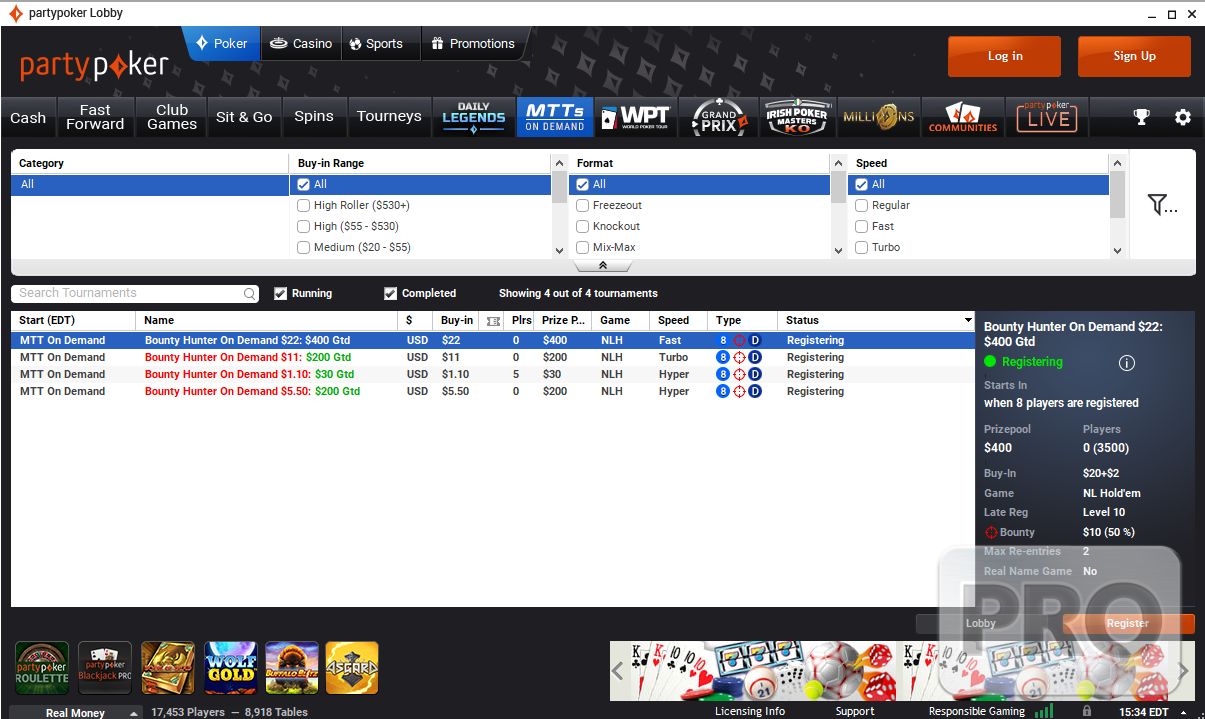 ---
Top line: "A recent press release from BetMGM, one of the companies leading the wave of regulated online gaming in the US, has announced Darren Elias as the latest brand ambassador for the partypoker US Network."
Key takeaways:
A four-time World Poker Tour winner, Darren Elias has amassed over $8.6 million in live tournament earnings and almost as much online.
Elias joins Katie Stone and Michael Gagliano as the representative for the partypoker US network.
Brand ambassadors might play a more important role for regulated US poker sites moving forward.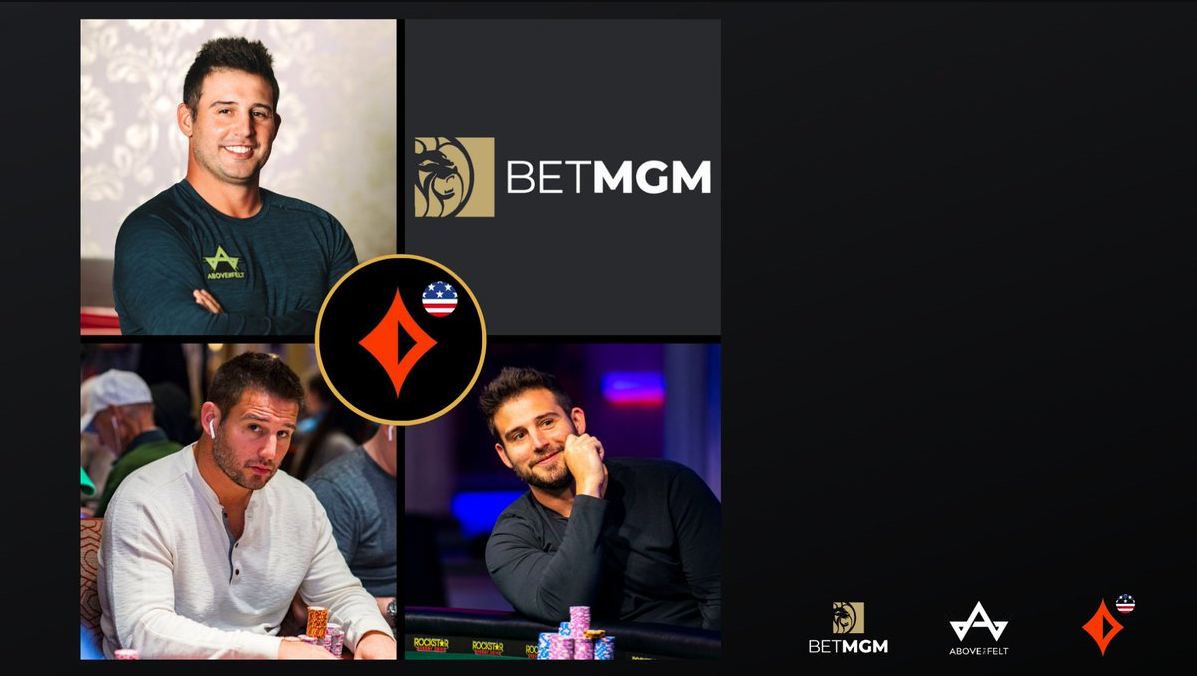 ---
Top line: "The trio of the partypoker US Network skins (BetMGM, Borgata and partypoker) operating under the Borgata license outperformed the competition in New Jersey during the month of September."
Key takeaways:
The Borgata license captured the market lead for the first time since there have been three online poker licensees in the market.
Borgata Poker NJ, BetMGM Poker NJ and partypoker NJ combined for just a little over $1 million during September.
September was the month when the partypoker US Network hosted its

WPT

Borgata Poker Open Main Event featuring a $1 million guarantee.
As a whole, the regulated New Jersey online poker market generated $2.5 million, slightly down on an annual basis.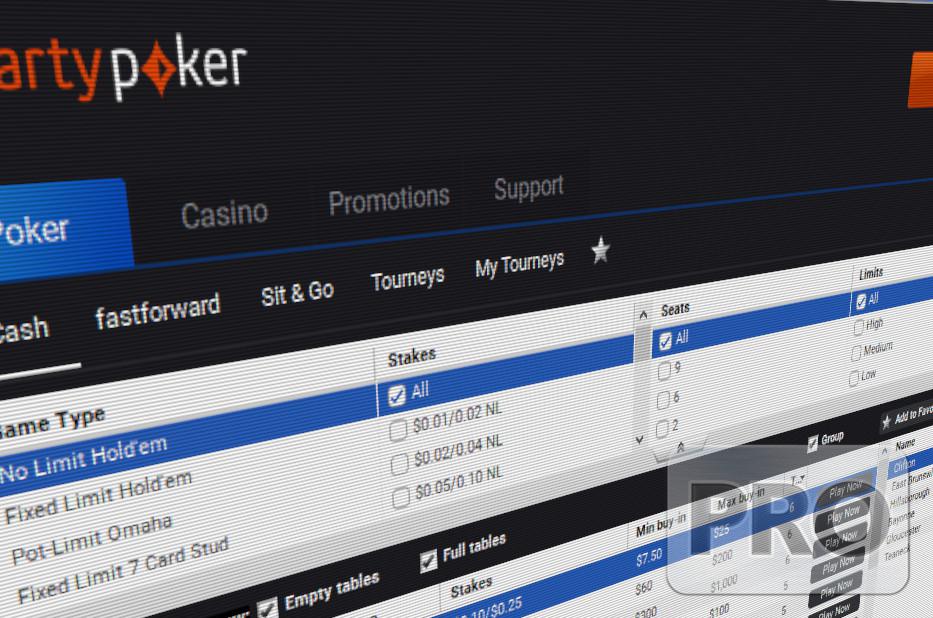 ---
Top line: "The partypoker-sponsored Irish Poker Masters tour has returned to the virtual felt for the second year in a row, this time in knockout format."
Key takeaways:
The second incarnation of the festival is spread out with 18 numbered events totaling just over €2.5 million.
Compared to last year's schedule, the total guaranteed prize money is slightly up but the average guarantee per tournament has shot up to €142,500 from €113,667.
The partypoker-sponsored event, traditionally a live stop in Dublin under the name Irish Poker Open, is held in the spring and is the longest-running poker tour in Europe and the second-longest after

WSOP

.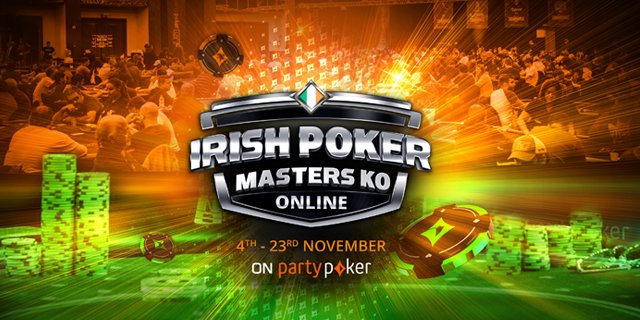 ---
Top line: "partypoker has deployed a major new desktop software upgrade, improving various aspects of the table experience and promising enhanced functionality and a clearer design."
Key takeaways:
The changes affect all players on desktop, with a major design change at all tables, including cash games, SNGs,

SPINS

and MTTs.
Among a dozen new features in the release notes include a bigger table, player avatars, and tweaks to table graphics and animations.
Over the last couple of years, partypoker has made multiple major upgrades to its platforms.
---
Top line: "partypoker is once again set to host the fifth installment of its prestigious high roller MILLIONS Online tournament this month."
Key takeaways:
Much like last time, the $5300 buy-in tournament will run as a full-fledged series instead of a standalone event, as seen in its first three editions.
Once again, $5 million has been earmarked for this flagship event, returning to its December slot after two years.
It will be its second outing this year and the fifth since its inaugural edition in 2017.

---