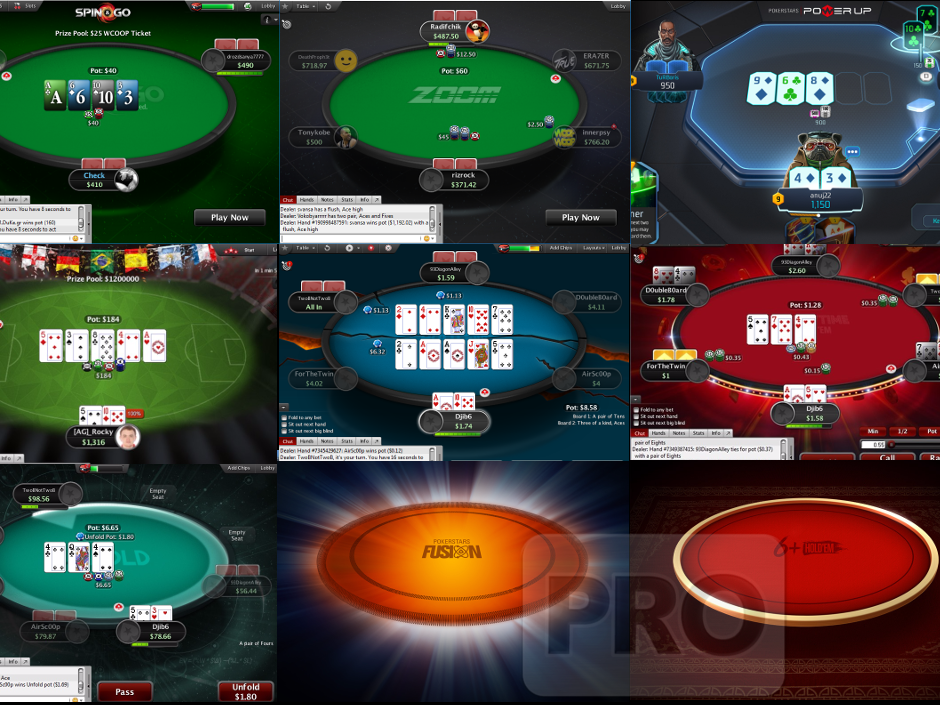 This year is undoubtedly the year of product innovation. New games, software improvements and all-new platform launches, the level of investment this year is unprecedented.
And perhaps no operator is innovating more than global poker leader PokerStars, which has already launched three new cash game variants this year alone. It seems like the company will continue the trend of innovating and introducing fresh formats in the coming months, with two more in the pipeline.
The company launched its first new novelty game Split Hold'em, based on a game known as Double Flop Hold'em. It ran for six weeks and was quickly replaced by Showtime Hold'em, a new twist on No Limit Hold'em where players at the table could see players' mucked cards. The game made its debut at the end of May and lasted a couple of months before being replaced by yet another game, Unfold Hold'em.
Just prior to the announcement that Unfold was set to be withdrawn, and during a period of new development in Power Up, PRO sat down with Severin Rasset, Director of Poker Innovation and Operations at PokerStars, to ask about the company's new product strategy and plans for the future.