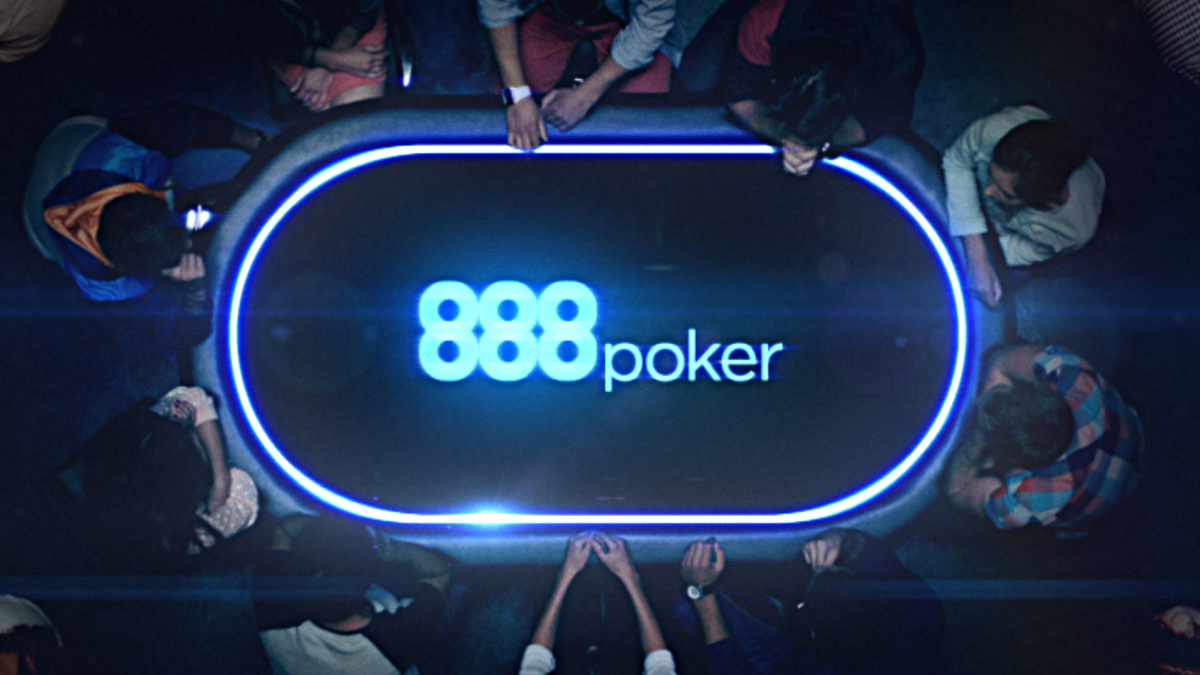 Online poker and igaming provider 888 Holdings posted impressive financial results last month for the first half of 2020.
Like other online gaming companies, 888 saw a surge in player interest in online poker that coincided with the onset of the coronavirus pandemic. Online poker revenue reached its highest level ($36.1 million) in three years.
Following the success achieved in H1 2020, Poker Industry PRO was sat down with 888 Holding's VP of Marketing and Head of 888poker Elad Nir to dive deeper into what we can expect in the future from 888.