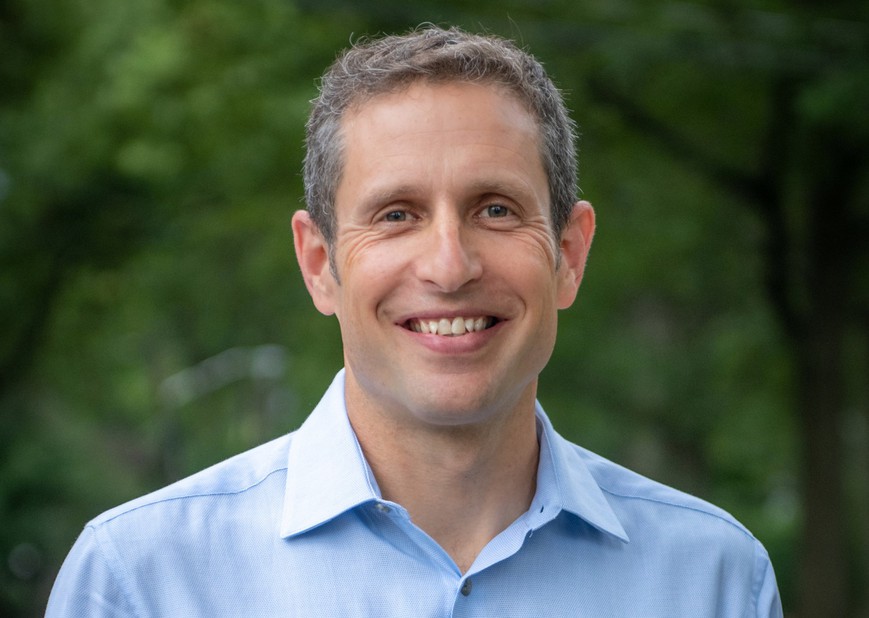 When pokerfuse spoke with Yaniv Sherman, 888 Holdings' Senior Vice President and Head of US, in February of this year, it felt like the US online poker market was poised for transformation.
Pennsylvania is coming—it is pretty much set already. The question is, will we be able to pool Michigan?PokerStars had just launched in Michigan; the Wire Act reinterpretation had just been resoundingly rejected by US courts; a pandemic-fueled boom in online poker around the globe—including 888's own transformational year—was all fueling excitement and building appetite for investing into US online poker.
Three months later and while the landscape still lacks clarity, there have been key developments. Michigan online poker proved to be a huge success for PokerStars. Competitor BetMGM has launched in both Michigan and Pennsylvania in hopes to carve out its own space in the market.
Meanwhile, many observers are looking towards mid-June—now just a month away—when the window to take the Wire Act decision to the Supreme Court will close. Many hope this will be the green light necessary for state regulators to allow for shared liquidity.
Meanwhile, 888poker and its US brand partner WSOP have been quiet. In February, 888 told pokerfuse that it was aiming to launch Pennsylvania by the summer, and that Michigan might not be far behind. It also hoped to go live with Poker 8 software. Earlier this month, during a Q1 earnings call, executives repeated this timeline—now just weeks away.
With the competition also making aggressive moves into the US online poker market, PRO catches up with Yaniv Sherman to get his take on their progress in Michigan and Pennsylvania, expectations for shared liquidity, hopes for new US states, its own branding plans for online poker—and a whole lot more.