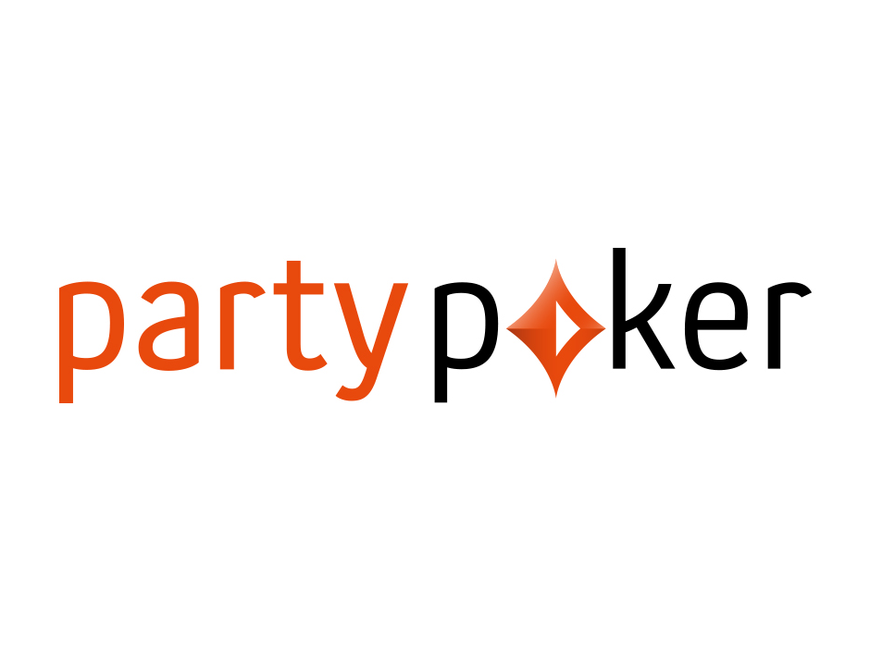 In 2021, partypoker underwent a change in leadership. Paris Anatolitis, Entain's Group Commercial Director, was recently appointed Managing Director of Party Brands. His duties include overseeing its online poker product partypoker, alongside Poker Director Vadim Soloveychik, who was appointed in February.
Former Head of Partypoker Tom Waters quietly stepped down at the beginning of 2021 after serving the company for half a decade. Waters was appointed in 2016 with the goal of resurrecting poker and taking on PokerStars, then the dominant force in online poker.
Under his guidance, party achieved many things, but it could not dethrone the global leader. In 2019, it changed course, instead focusing on leveling the playing field and improving the player experience, taking a step back from going toe-to-toe with online poker's Goliath.
The room implemented a raft of changes in pursuit of this goal: It adopted a complete ban on HUDs and other third-party tracking tools, introduced a real names policy, launched a war on bots and cheaters, and rolled out various new policies to further improve the ecology of its player pool.
Today, the competition in the global dot-com online poker market has ramped up to levels not seen for nearly a decade. GGPoker is now the operator seeking to dethrone the historic leader, and it has had success battling for the number one spot.
Partypoker, under the new executive team, carries on with the same ideology as before: to improve the player ecology, even if it means not going head-to-head with its competitors. Anatolitis agrees the changes that were carried out under the previous management were "the right thing to do for players."
In light of these developments, PRO got the opportunity to ask the new MD about goals for partypoker, the effects of the pandemic, product developments and innovations and what the future holds for partypoker.