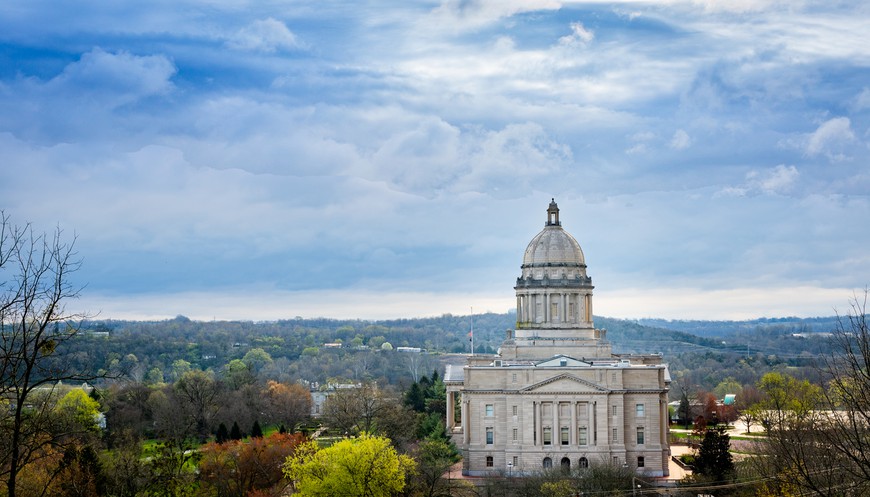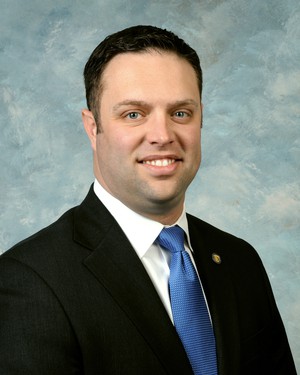 Lawmakers in Kentucky are currently working behind the scenes to draft legislation and gather support from their peers for this year's shorter 30-day legislative session.
Among them is Rep. Michael Meredith (R-Oakland), a lawmaker who was first elected to the House in 2011 and currently serves as chair of the House Banking & Insurance Committee.
Meredith is also crucial in trying to get a sports betting bill passed in Kentucky. His former colleague, Rep. Adam Koenig (R-Erlanger), was the main force driving support in the House, but he lost his primary last year.
The torch now appears to have passed to Meredith, who said he had used Koenig's last failed attempt at legalizing sports betting, HB 606, as the basis for new legislation for the 2023 session.
There is optimism that Kentucky could be the next state with legal online poker. This month there was also the news that three vital Democratic lawmakers in the House have "introduced their own sports betting bill", which also used HB 606 as a guide.
But Meredith is somber. In an exclusive interview with Poker Industry PRO, he says he might have to take online poker out of the sports betting bill to get it passed. That's because Kentucky is a ruby-red conservative state, and authorizing online poker may be a bridge too far — at least in 2023.
Here is what Meredith had to say on the sports betting bill and a few other related matters: