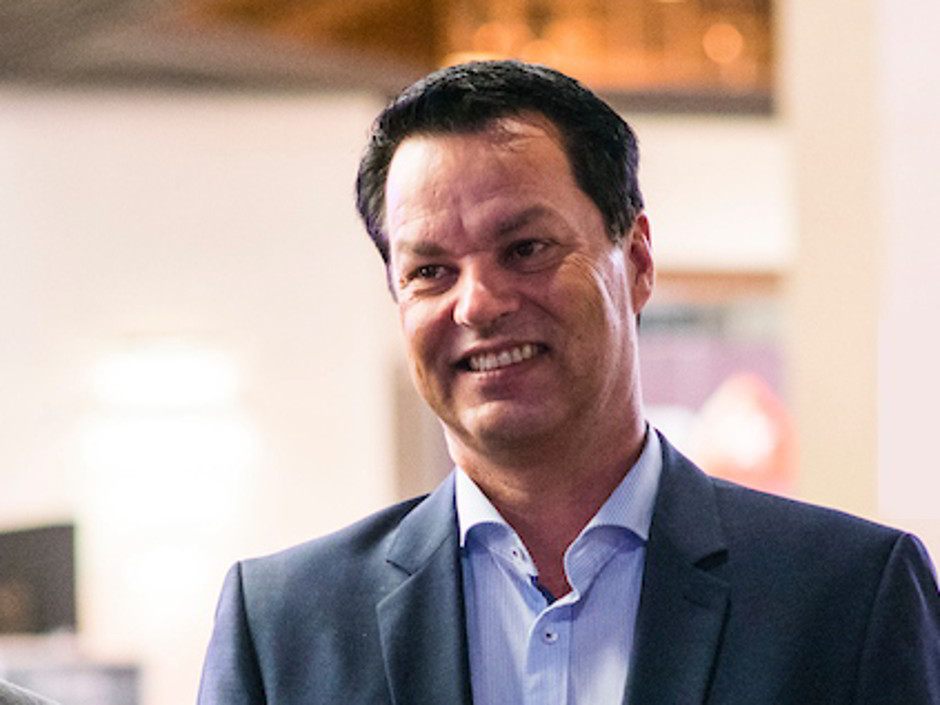 Edgar Stuchly began his career in poker in Austria nearly 25 years ago. Starting as a dealer in 1992, Stuchly quickly moved up to the floor level, managed poker operations for the casino and then eventually founded a tour that spanned casinos across the country.
Five years ago he began his career at PokerStars as Director of Live Events in Europe, and since June 2015, he has taken over responsibility for Live Events globally.
PRO got a chance to sit down with Stuchly recently to discuss the new PokerStars Championship and Festival events.