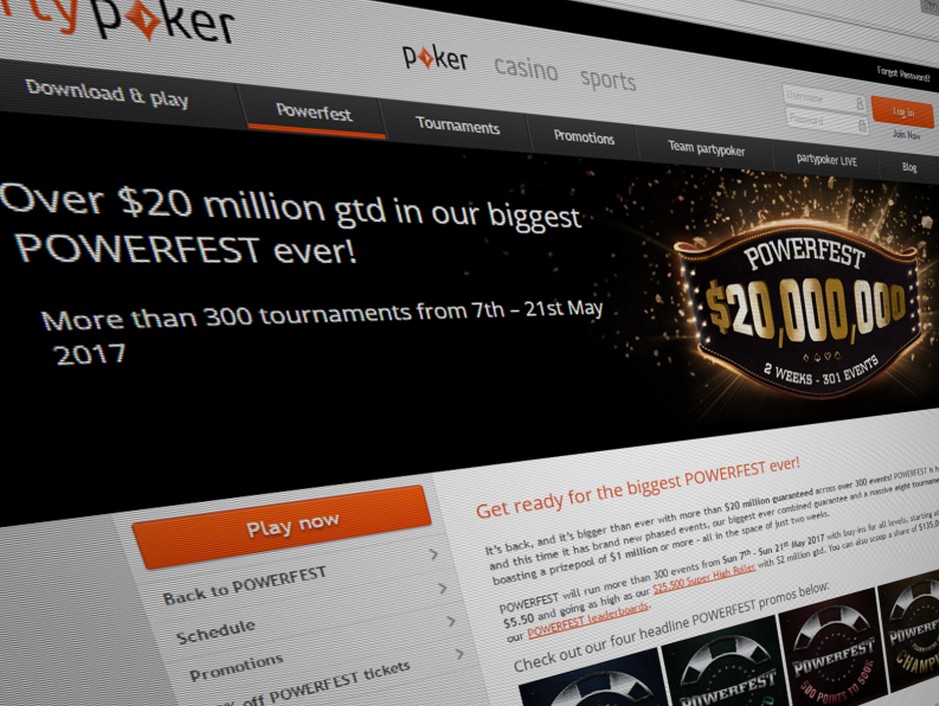 To the industry, Bryan Slick is best known as the former Senior Manager of Online Championships at PokerStars, as the Founder of the Spring Championship of Online Poker (SCOOP), and for organizing PokerStars' other iconic MTT tournament series for over a decade.
To the online poker community, he is best known as "BryanS-PS," an 11-year veteran poster on the popular Two Plus Two poker forums, keeping players abreast of the latest PokerStars tournament developments, listening to feedback and answering players' questions.
That title has now officially changed. In January 2017, he announced publicly that he was leaving his post at PokerStars; six months later, "BryanS-PS" has resurfaced as Bryan – Party.
"I'm currently working as a consultant to partypoker, specializing in tournament series and also offering advice/suggestions on other areas of MTT play," Slick told PRO in an email interview conducted earlier this week.
Having only just been appointed, he has yet to take an official title at GVC's online poker division, but, he adds, "I don't have any plans of going elsewhere."