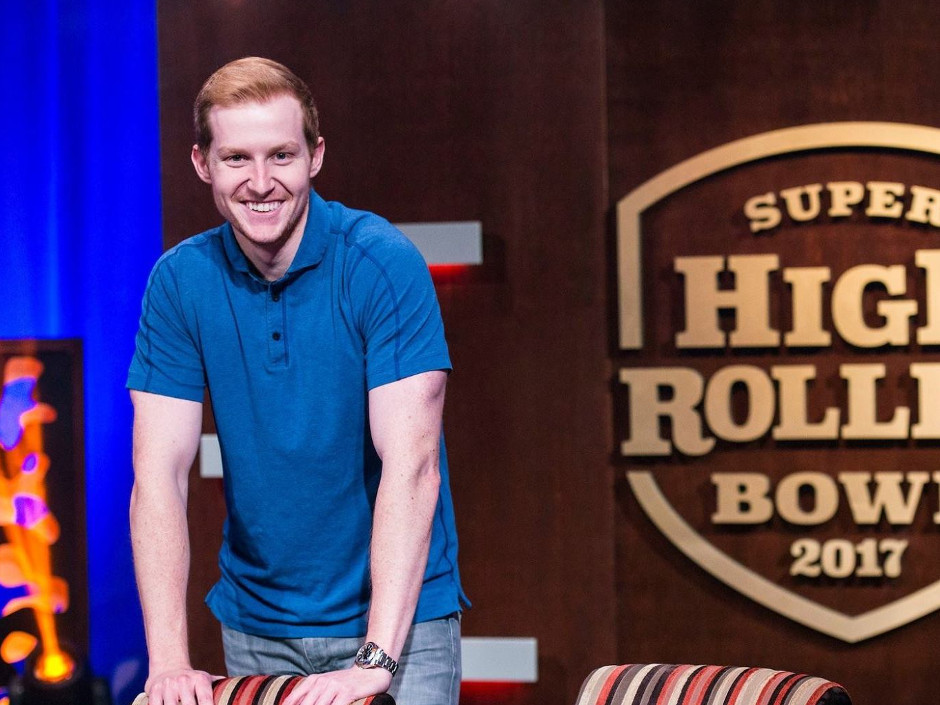 In the two years since the launch of Poker Central, the nature of poker programming has evolved rapidly.
With the bulk of poker programming having migrated to the internet following Black Friday, Twitch exploded in popularity as the live streaming medium for poker, and YouTube enjoyed a renaissance as content creators returned to the service to produce some of the best original content in the industry.
And despite the competition for the attention of the poker-watching public, the fledgling poker-only network has been able to gain the respect of hard-core poker fans and the recognition of casual fans in a relatively short amount of time.