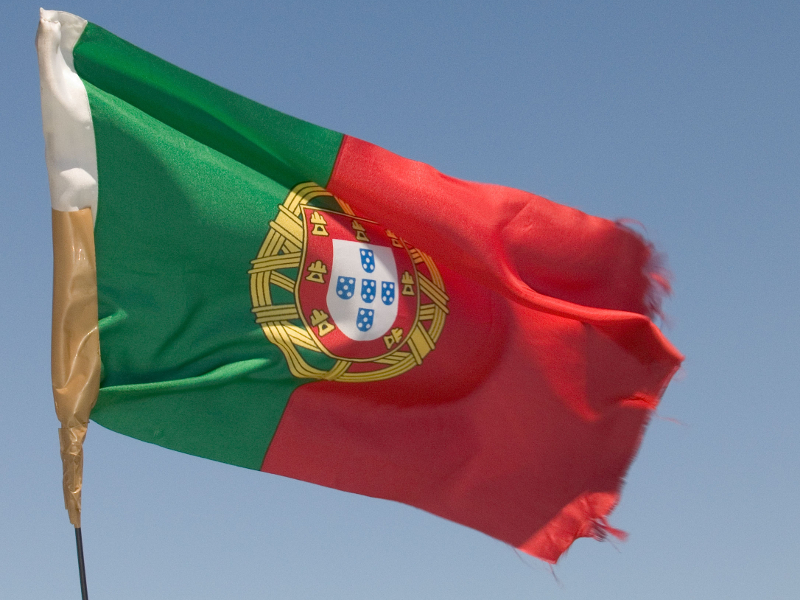 Portugal's sole regulated online poker operator, PokerStars, generated €3.5 million in revenue during the second quarter of 2018, according to the latest figures released from the Portuguese regulator. Cash game poker generated €2.6 million and tournament poker fees brought in €860,000.
Though these figures represent a year-over-year decline from Q2 2017, they do represent a sequential increase over figures reported in Q1 2018. The annual change may be attributed to the waning of the excitement generated by the novelty of the regulated market which launched in late 2016, and while sequential movement is typically less meaningful for online poker due to its seasonal fluctuations, the change seen in the last two quarters is more significant.
Q2 numbers are typically lower than the those from Q1. That trend held true for Portugal in 2017, but Q2 2018 bucked that trend. Between Q1 and Q2 2017, online poker revenue in Portugal dipped more than 18%. Conversely, over the course of the first two quarters of 2018, total online poker revenue for the market rose over 19%.
This surge in revenue during a time when online poker revenue is traditionally at one of its lowest points of the year can be attributed to the advent of shared liquidity across the previously segregated European markets. Though PokerStars is still the only online poker operator in Portugal, it joined its players in that country with those in France and Spain at the end of May.
Monthly revenue figures for online games of chance (which includes online poker) during the month of June illustrate a large month-on-month increase, while the same figures for June 2017 (when the market was still reaping the benefits of being less than a year old) dipped to one of the lowest points of the year.
Overall, online poker accounts for more than 20% of the total revenue generated from online casino games, with cash games still dominating over their tournament counterparts by a 3 to 1 margin, despite the fact that non-Zoom cash games are excluded from the liquidity sharing with France and Spain.
Including sports betting, online gaming in Portugal generated €37 million last quarter.