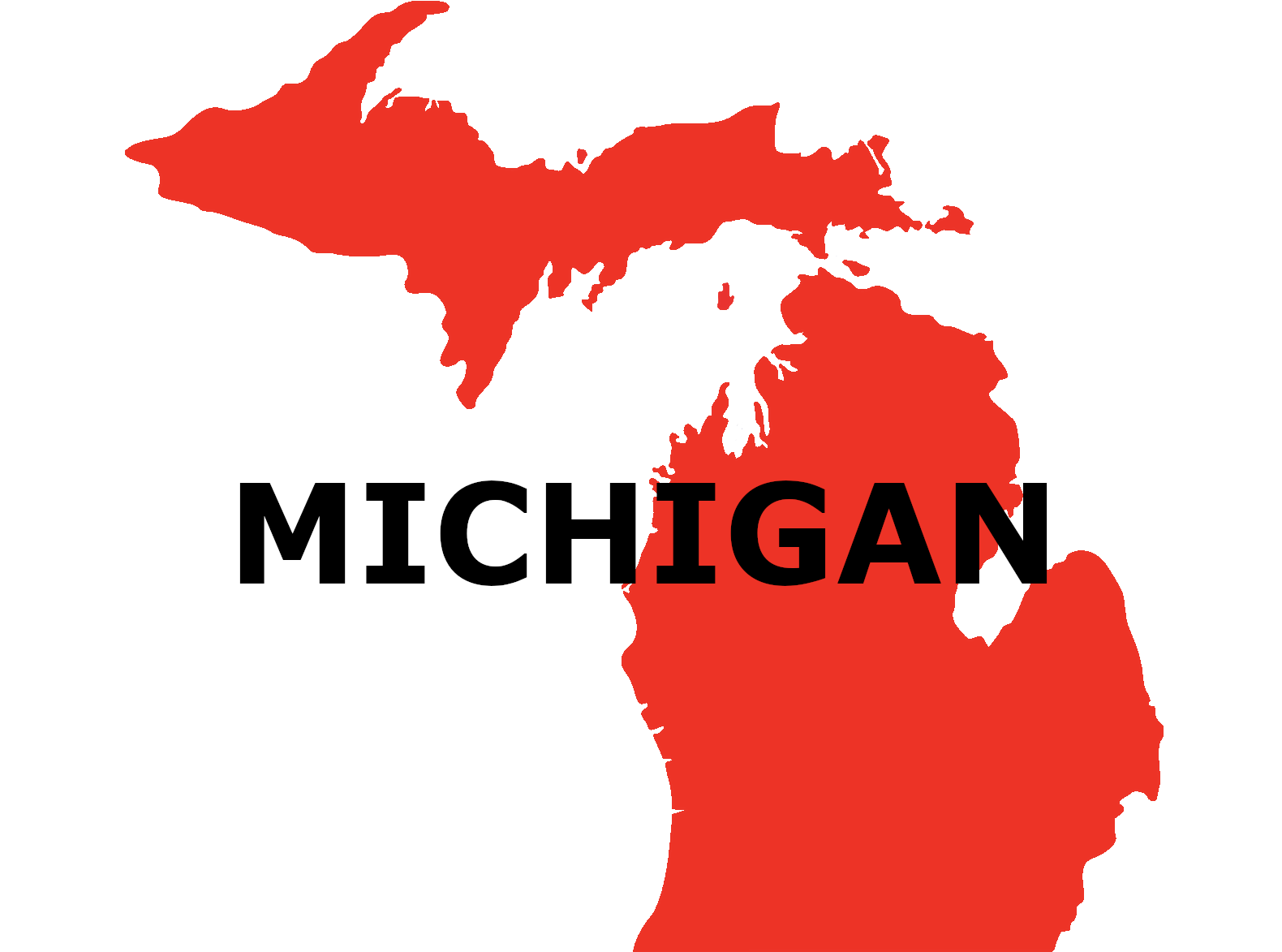 Revenue from regulated fantasy sports operators in Michigan reported combined revenue of $1.6 million in September 2021. It is a fall of almost half on September 2020, but it is lapping the pandemic year where sporting schedules were heavily skewed.
More data is needed to understand the overall health of the DFS market in MI, which only launched in January 2020 and was immediately thrown into disruption with the pandemic outbreak and subsequent suspension of sporting events across the US and the globe.
The Michigan gaming regulator reports fantasy data on a lag of some six weeks, so October numbers, which will be more informative on the overall health of the market, are not yet available.
DraftKings is the clear leader of the Michigan fantasy sports market. In September it generated $943k in revenue to claim a share of 58% of the market. FanDuel is barely half that at $539k and a 33% market share.
Other active operators in Michigan include FFPC, a season-long fantasy football operator that brought in $89k in what will presumably be by far its busiest month of the year; and Fantasy Sports Shark, which generated $18.3k.
Yahoo Fantasy reported an NGR loss of $23.7k in September 2021, meaning it paid out more in contest fees, promotional credits and rewards than it collected in entry fees.