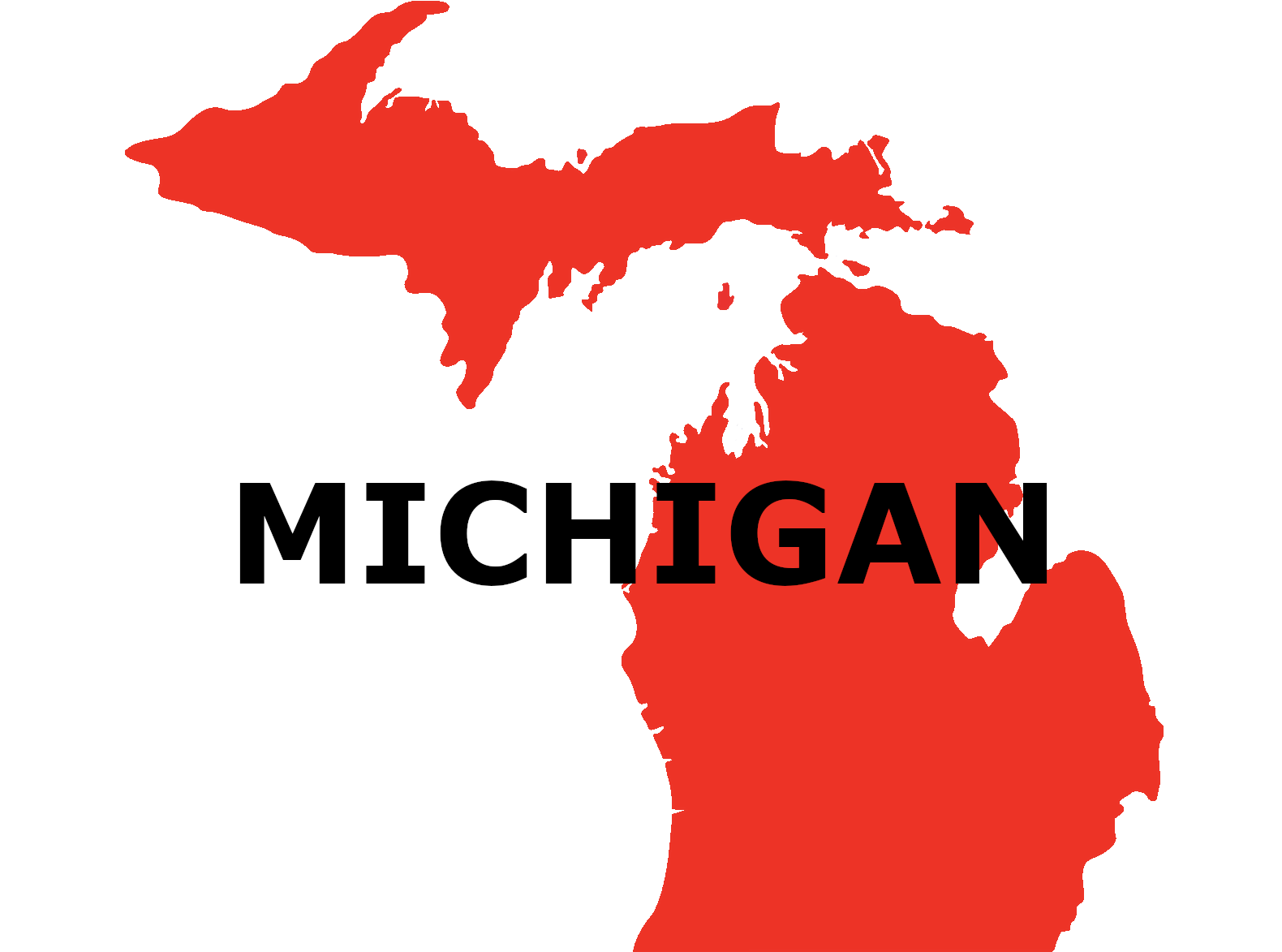 Revenue from regulated online casinos in Michigan grew 7.1% to hit a record $109.7 million in October, data from the Michigan Gaming Control Board (MGCB) show.
It was the second consecutive month with a new record, and the fourth consecutive month with a revenue increase. Monthly revenue crossed the $100 million threshold in September.
The online casino revenue figure includes online poker because the MGCB does not separate the two. Since the two verticals are not reported separately, it is not known how much poker contributed to the final total.
BetMGM remained atop the list of operators by grossing a record $41.4 million in October, up from $40.6 million the month prior. Second-place operator DraftKings also had a record month with $19.7 million in revenue, up from $15.5 million in September.
FanDuel, in third place, took in a near-record $17.6 million in October, up from $15.4 million. The operator hit an all-time high in March with $18.9 million in revenue.
Three of the five mid-tier operators in the state saw their revenue climb. MGCB data show BetRivers, Golden Nugget and Barstool had revenues of $7.3 million, $5.2 million and $4.5 million—up from $6.7 million, $4.7 million and $3.9 million, respectively.
Wynn slid to $4.3 million in October, down from $4.5 million. FOX Bet/PokerStars tumbled to $985k, down from $2.9 million.
October was also a mixed story among Michigan's six smallest operators, with three posting gains, one flat and two experiencing losses. TwinSpires, William Hill and PointsBet had revenues of $1.8 million, $1.7 million and $641k—up from $1.3 million, $1.4 million and $294k, respectively. FireKeepers was flat at $1.1 million.
Pala and Parx both lost revenues. Pala hit $2.1 million in October, down from $2.4 million in September. At Parx, revenue slipped to $1.4 million, down from $1.6 million.
Sports betting exploded for a record handle of $463.3 million in October, driven by an extra weekend of college football and NFL action. By comparison, the previous month's handle was $354.3 million.
Mobile and online sports betting revenue climbed 2.6% month-to-month to $24.3 million, up from $23.7 million.
FanDuel had a breakout month, grossing $10.3 million in sports revenue, up from $7.2 million. BetMGM stumbled but still managed to bring in $7.5 million, down from $8.8 million in September. DraftKings stayed in third with $2.9 million, down from $3.0 million.
Combined, the trio of FanDuel, BetMGM and DraftKings accounted for 85.3% of online sportsbook revenue for October. The other 11 sportsbooks held the remainder of the market.