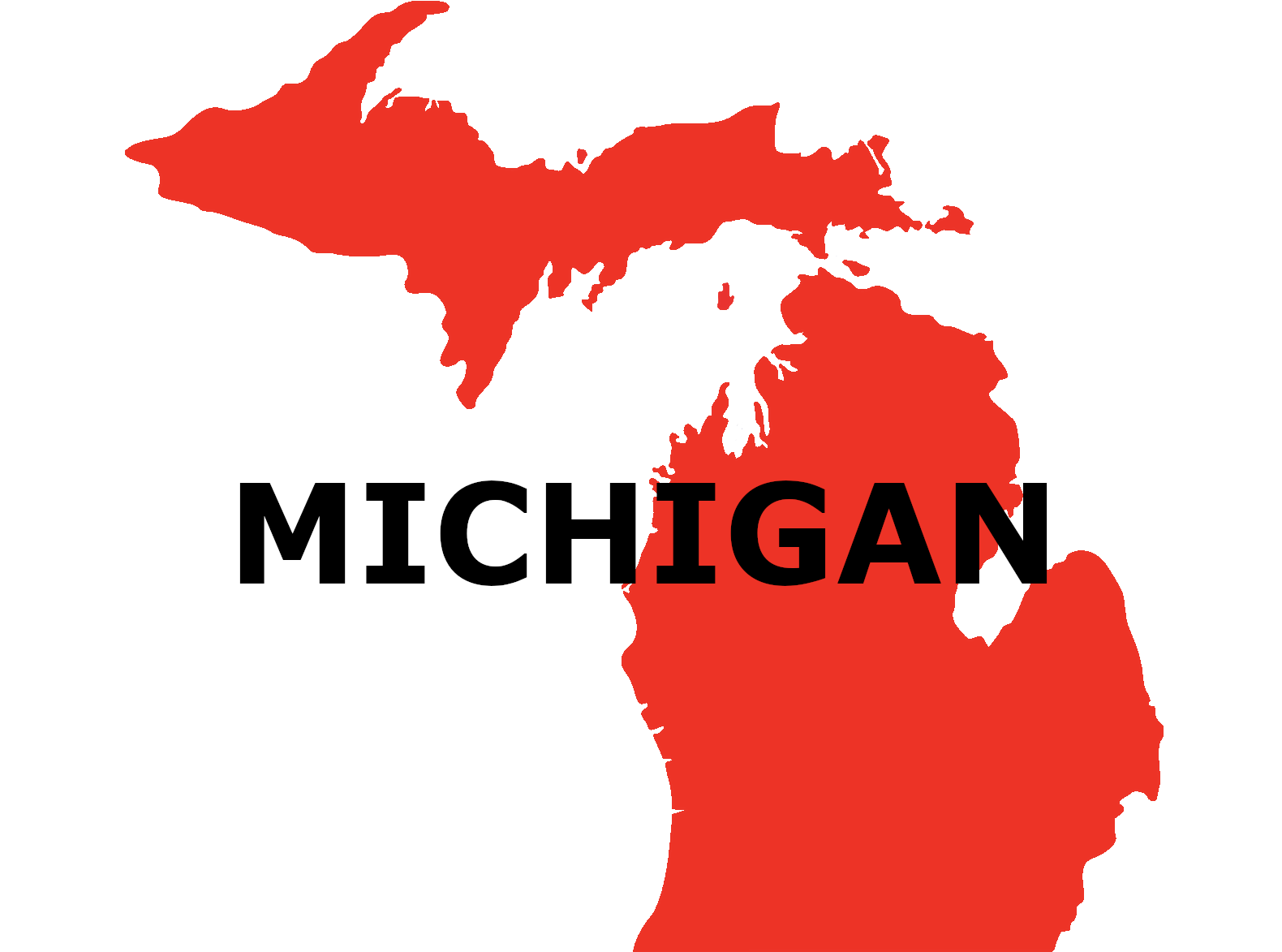 The daily fantasy sports market in Michigan fell in November to $1.52 million — down a precipitous 34% on the month a year ago — the Michigan Gaming Control Board reported this week.
Annual comparisons are somewhat misleading because the months are lapping a disrupted 2020 and 2021 due to the coronavirus, which forced many sporting events to shift or contract the length of their seasons. Even so, November 2021 was the lowest in three months since the peak sports season got underway in September.
Two operators — DraftKings and FanDuel — dominate and it is the former that continues to lead the market, generating $914k in November for a market share of 57%. FanDuel generated almost all the remainder, at $562k and 35%.
The only other operator with any revenue of note was new market entry PrizePicks, which was reported for the first time this month but has data back to January 2021. In November, it reported $64.3k in revenue — its best month so far and enough to carve out a 4% market share.