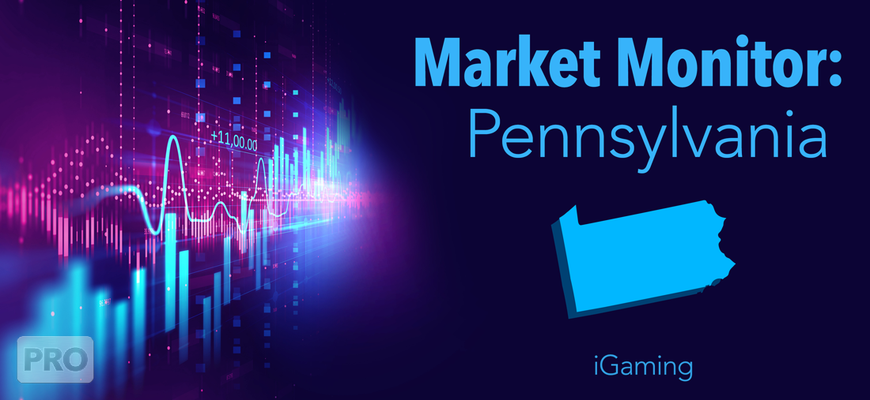 Pennsylvania online poker revenue totaled $2.7 million in August, down 14% year-over-year. This is the market's worst performance in over a year, and shows that the boost to the market when WSOP launched one year ago has subsided.
Now, with a year's data, it is clear that the market, which remains outside of multi-state online poker shared liquidity, is in general decline.
All four licensed online poker operators in the state fell. Market leader PokerStars, on the Mount Airy license, was down 12%, as was BetMGM (Hollywood). Borgata fairly slightly better (down 6%).
But the biggest decline was WSOP, on the Harrah's license. It reported revenue of just $636k, down 22% on the same month year ago. Suggesting that the buzz around its launch has certainly subsided. On an absolute scale, it is its worst revenue-generating month since October 2021. Its market share of 23% is its worst this year.
PA online casinos had a rosier month. Total revenue of $104 million may not set any market records — though it is the fourth-best month in history — but year-over-year it represents strong growth of 22%, the best since February.