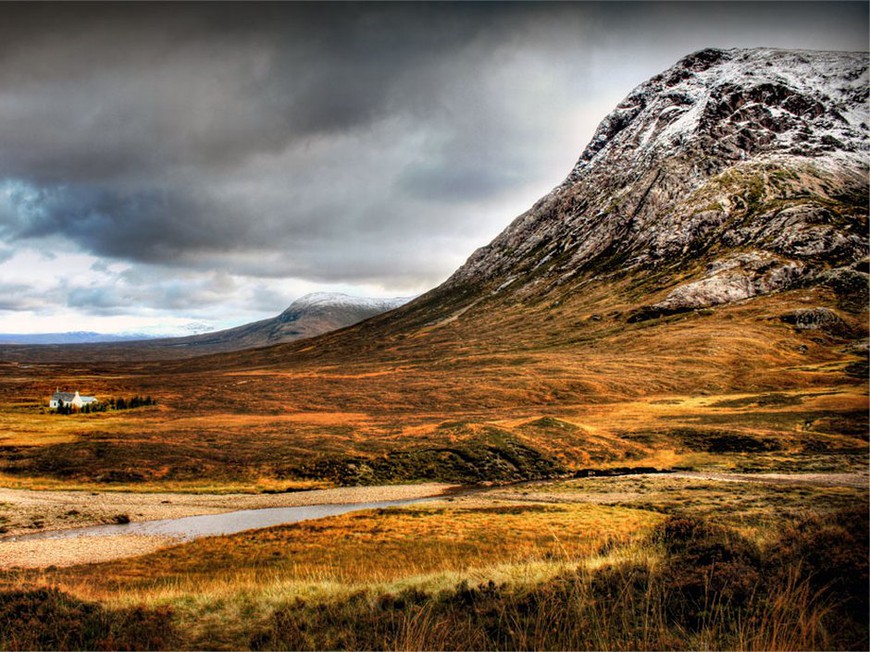 The first milestone hand has been hit: the traffic surge has already begun.
Over the weekend, the first of 300 milestone hands was reached, marking the beginning of the end of a multi-year promotion run by PokerStars to celebrate 100 billion hands dealt on the online poker room.
Over the next few days, $2 million dollars will be paid out in cash game milestones, and an additional $3m is being given away throughout June in tournaments, Zoom hands and freerolls. What can we expect in terms of traffic on PokerStars? Will its competitors suffer? And when will the 100 billionth hand hit?
For that, we need to delve into pokerfuse PRO Data.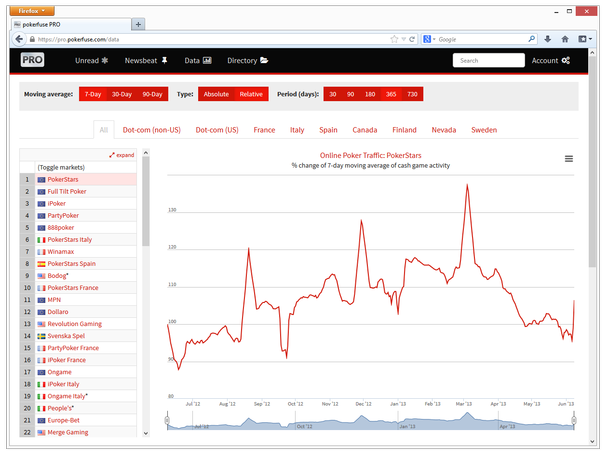 Graph data used under license from PokerScout.com, via Pokerfuse PRO Data.