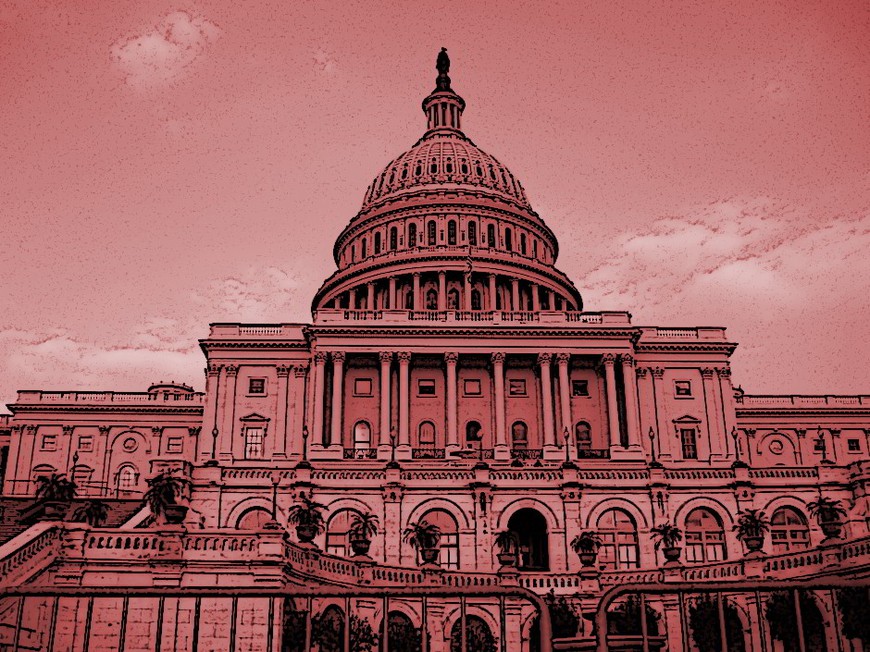 The 2014 Global Gaming Expo (G2E) is currently taking place at the Sands Expo Center in Las Vegas. For those of you that are unable to attend, you can still keep up on all the action by following industry insiders and media members on Twitter.
Some of our top recommendations include Chris Grove, Vin Narayanan, Gus Fritschie and Ifrah Law.
One of the highlights of the conference is expected to be the keynote address by Sheldon Adelson. Those interested in watching his speech can do so live on the G2E website Wednesday, October 1 at 4:30 pm PST/ 7:30 pm EST.