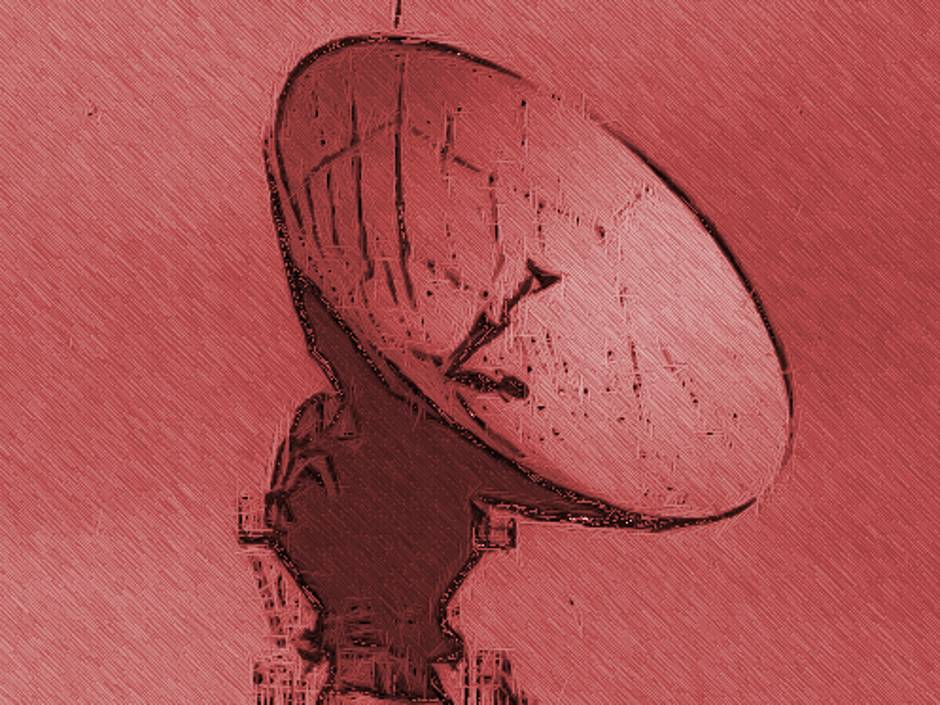 An increase of 1.8% in global cash game traffic, is a pleasing change from the weak figures of the last few weeks, but it falls far short of what the market needs to regain its previous highs.
Online poker is a seasonal business with a Summer low and a peak in early January. This year's peak came in at a seven day moving average of 58,232 seats filled at the cash game tables. Even with this week's gains, the market remains 13,600 seats below that figure.
To match last season's heights, growth of 2.8% a week is needed—and that will be a big ask.
Part of the problem is structural—the lottery SNG innovation, especially now that the games are available at PokerStars and Full Tilt, means that they may have been a permanent traffic shift out of cash games, particularly by recreational players.
Adjarabet doesn't offer the new tournament format, and its main promotions have had the effect of increasing cash game traffic across the whole of its player ecology. Briefly, the Georgian site moved up into third place in the global rankings this week, but it has now returned to fourth.
Its latest promotion has now ended, and the likelihood is that its traffic will experience a post-promotion plunge.